Title
Preview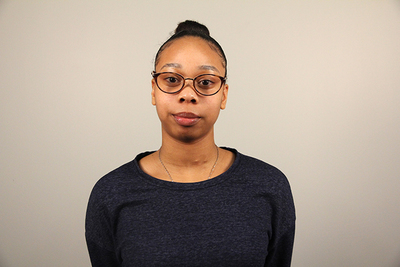 Description
I aspire to write children's books and work with children with disabilities, helping them grow and learn and accept themselves. I hope to have at least written and published one book before I turn 24.This project helped me understand society as a whole, rather than looking at it one-sided. I was surprised to learn about issues like colourism. If we unite we can combat racism in our own communities.
Twitter: https://twitter.com/Anyabellebrown
Instagram: https://instagram.com/anyabellebrown
Faculty
Faculty of Animation, Arts & Design (FAAD)
Copyright
© Anya-Belle Brown
Creative Commons License


This work is licensed under a Creative Commons Attribution-Noncommercial-No Derivative Works 4.0 License.