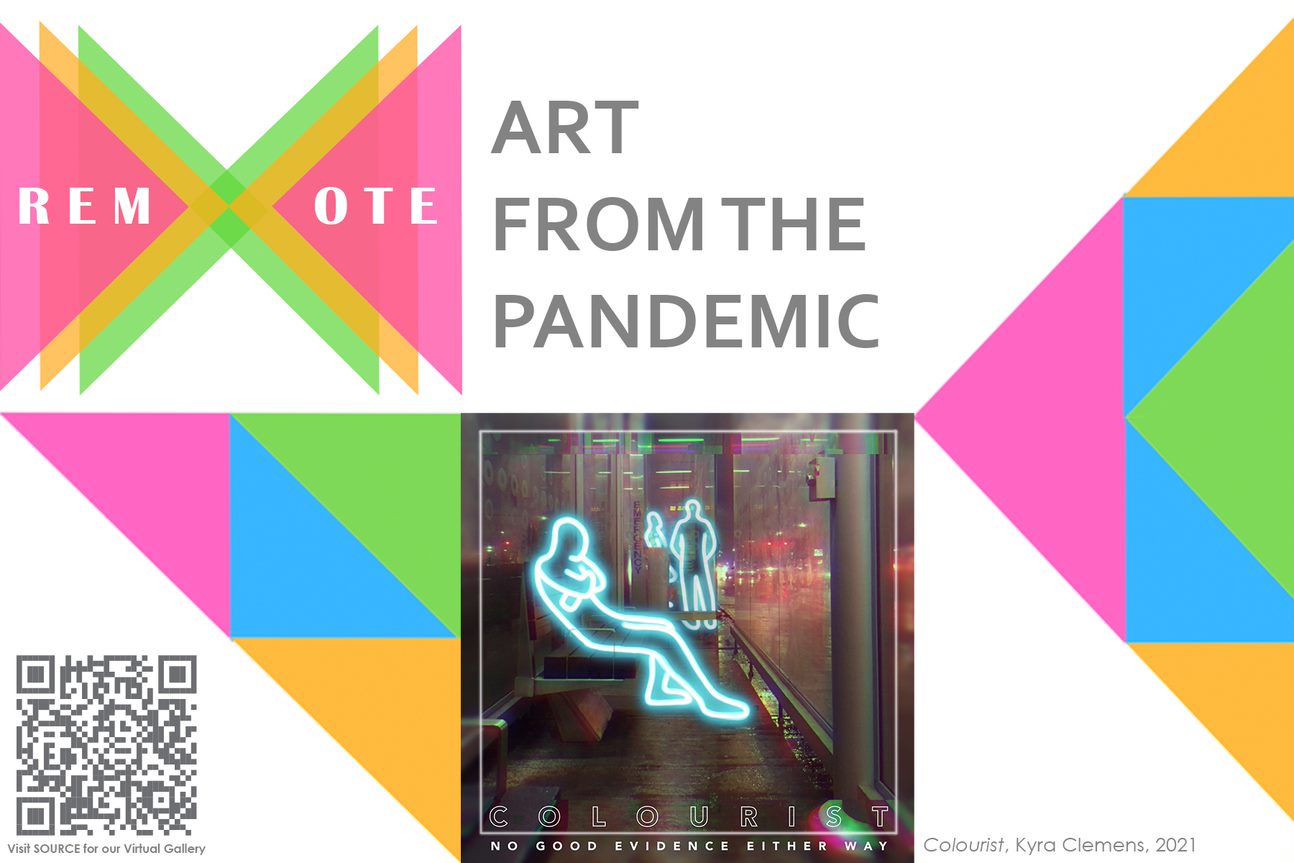 Title
Preview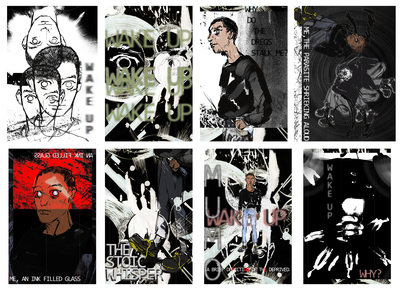 Keywords
Digital Comic, Digital Art, Art Fundamentals, Creative Campus Galleries, Library Exhibits
Artist Statement
Mumo Wake Up is a digital comic I created with the intent of depicting and verbalizing anxiety. I hoped to create an oppressive atmosphere without being ostentatious. Generally, I tend to lean towards representational drawings and adorning them with abstract elements, an exercise in portraying simple characters and emphasizing their turmoil. The pandemic and the resulting solitude it entailed has allowed me to time to develop my style and explore digital art as a means of expression, particularly photography, which I believe has been a rewarding medium to delve into and serves as the backbone for my comic.
Faculty
Creative Campus Galleries
Material
Photography and Digital Art
Copyright
© Andrei Cousins​
Creative Commons License


This work is licensed under a Creative Commons Attribution-Noncommercial-No Derivative Works 4.0 License.
Keywords
Digital Comic, Digital Art, Art Fundamentals, Creative Campus Galleries, Library Exhibits
COinS