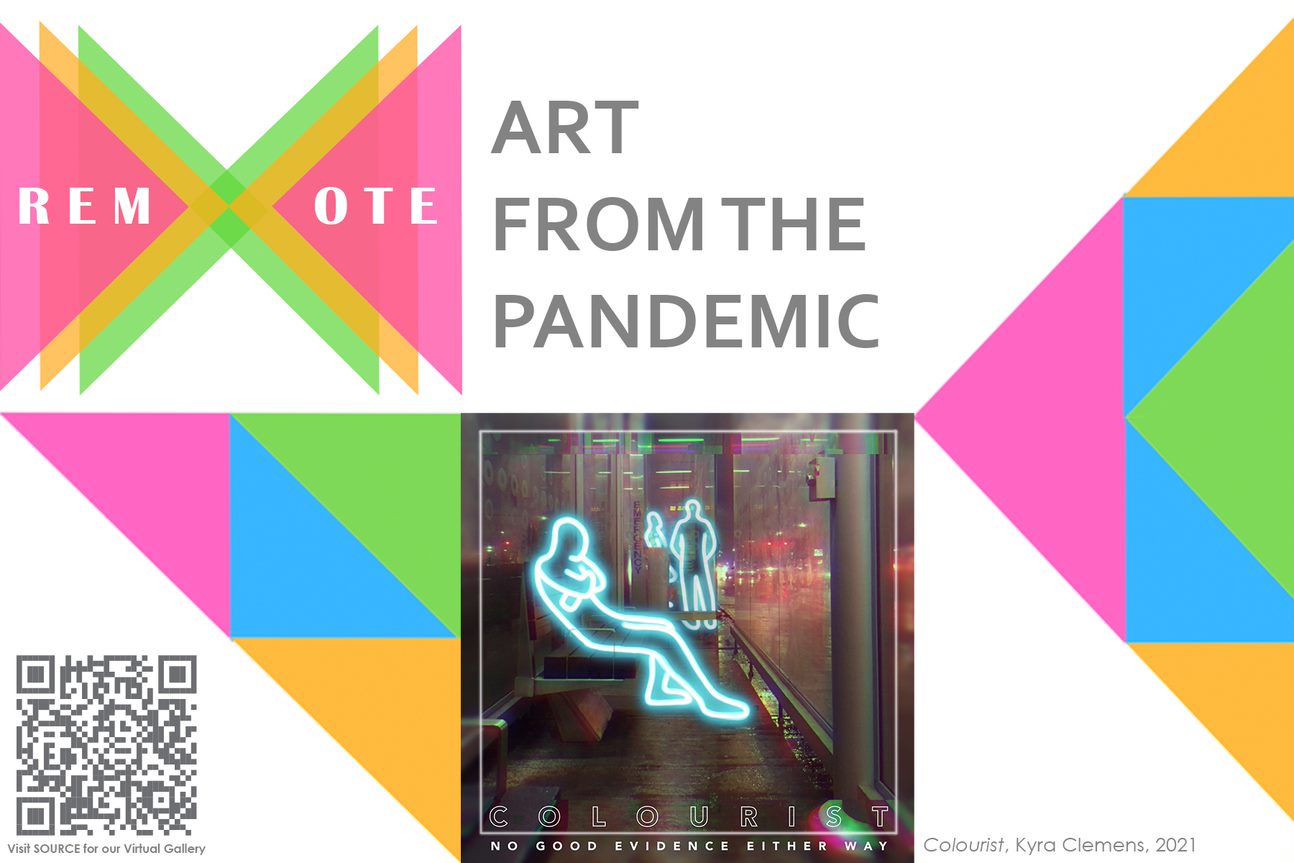 Title
Preview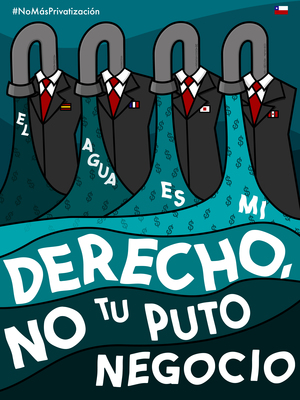 Keywords
Water, Awareness, Digital Art, Spanish, Art Fundamentals, Creative Campus Galleries, Library Exhibits
Artist Statement
This project consisted of creating a poster based on a social cause that we felt strongly about. I knew I wanted to do something related to my country, Chile, and bring awareness about the things happening there. I ended up choosing the water issue we have there, where all our water sources are privatized, and international companies have ownership of this natural resource. I wanted to call out these companies and the Chilean elite by telling them directly that, "Water Is My Right, Not Your Fucking Business" (written in Spanish as that is Chile's official language). They are harsh and direct words because these companies and people should not profit off of a natural resource that is vital to everyone. I feel like this project helped me enhance my connection with my Chilean roots and be aware of how powerful art can be as a means of protest.
Faculty
Creative Campus Galleries
Copyright
© Paula Crino Medina​
Creative Commons License


This work is licensed under a Creative Commons Attribution-Noncommercial-No Derivative Works 4.0 License.
Keywords
Water, Awareness, Digital Art, Spanish, Art Fundamentals, Creative Campus Galleries, Library Exhibits
COinS