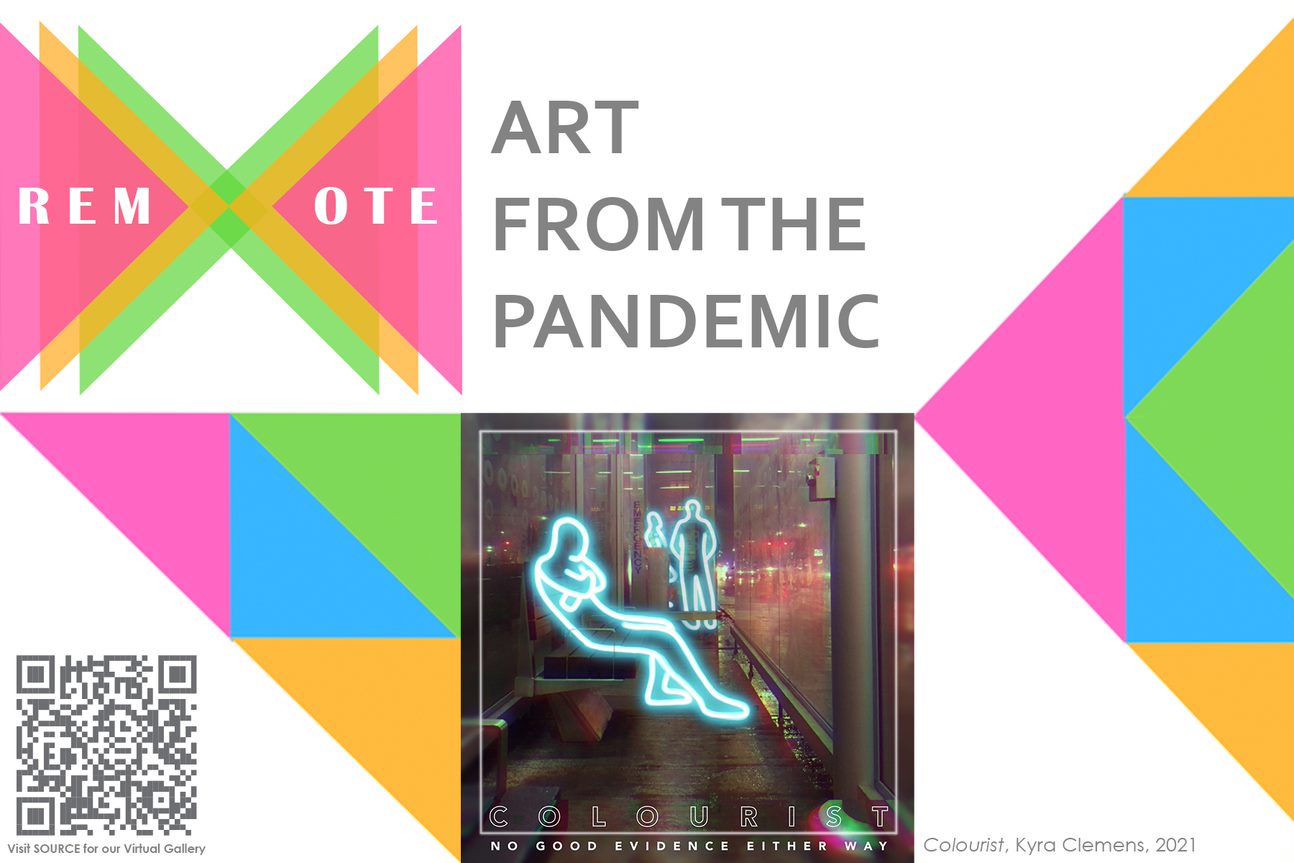 Preview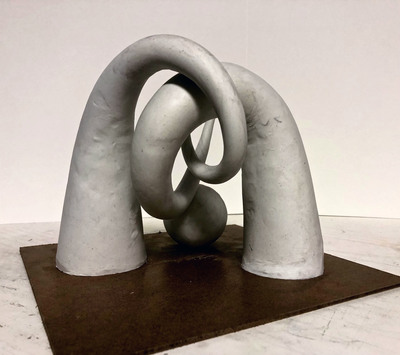 Keywords
Sculpture, Three-Dimensional, Art Fundamentals, Creative Campus Galleries, Library Exhibits
Artist Statement
The small sculpture consists of three interconnected parts, two of which are touching. The larger of the two arms is leaning on a sphere for support, while the more slender second arm is freestanding and wraps the last third of its body around its counterpart. The slightly front-leaning body of the latter is held vertically by added base weight and contains 1.5mm-aluminum-wire armature. Although the sculpture is asymmetrical, with three points of contact on the ground, the top down view appears almost fully quadratic. All shapes are curved and depend on each other for support, both in statics and in the overall metaphor. At the beginning of my research were concepts of togetherness, support, self-reliance, and growth. Each of these concerns finds their expression individually as well as collectively, guiding the flow of the organic forms and their position with respect to each other. My growing interest in 3D work will much enhance my printmaking-leaning portfolio, as I hope to develop a body of work in which two- and three-dimensional thinking intersect.
Faculty
Creative Campus Galleries
Material
Non-Drying Clay​
Measurements
20 x 25.5 x 30.5cm​
Copyright
© Marketa Holtebrinck
Creative Commons License


This work is licensed under a Creative Commons Attribution-Noncommercial-No Derivative Works 4.0 License.
Keywords
Sculpture, Three-Dimensional, Art Fundamentals, Creative Campus Galleries, Library Exhibits
COinS