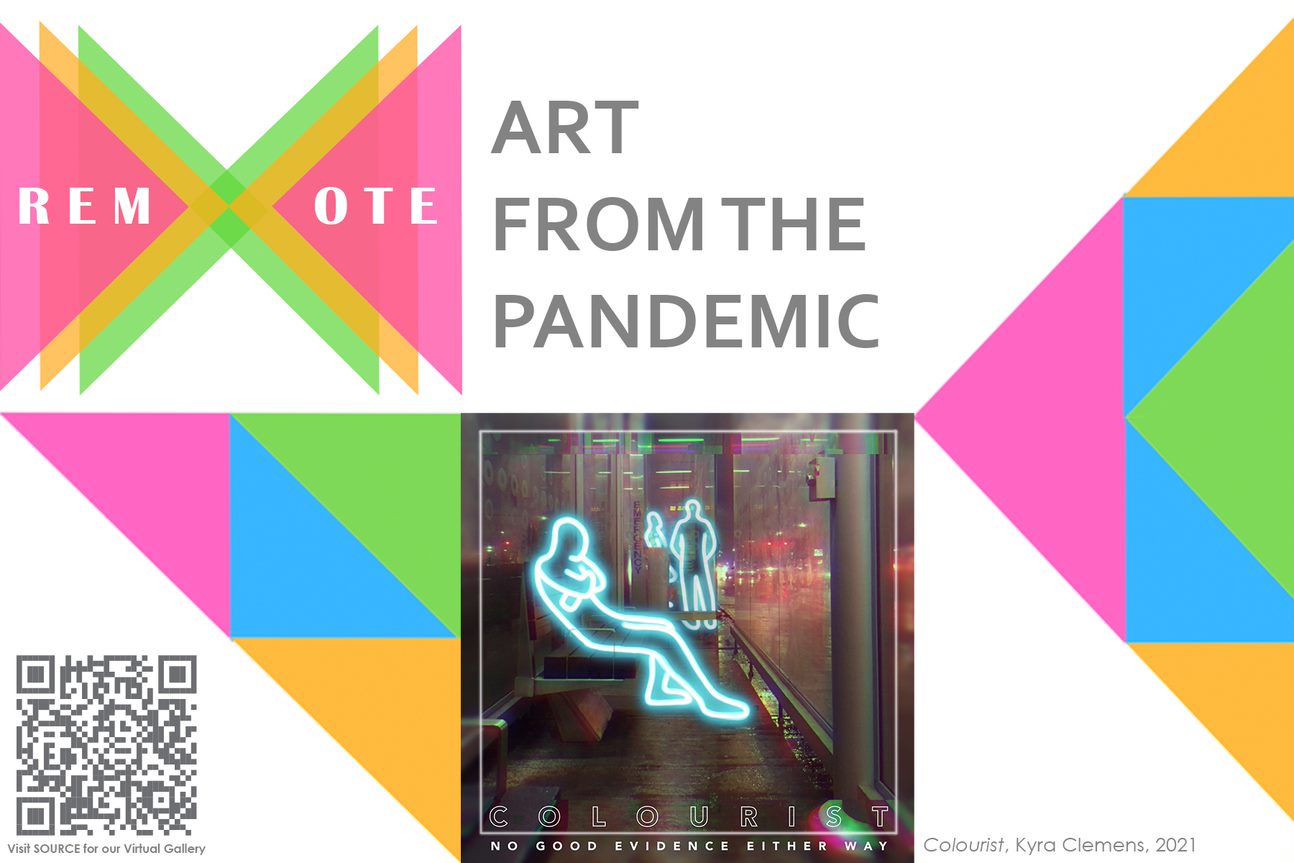 Preview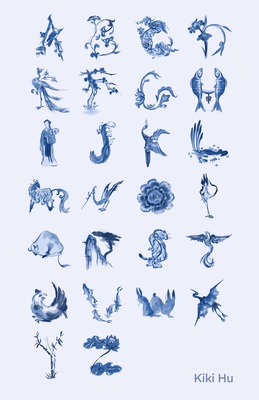 Keywords
Digital Painting, Alphabet, Abstract, Art Fundamentals, Creative Campus Galleries, Library Exhibits
Artist Statement
This project is a digital painting made to explore the aesthetics and concepts behind traditional Chinese blue and white porcelain designs through the creation of an abstract alphabet. I wanted each letter to be unique and expressive even when isolated from the rest, therefore almost completely unlike a Latin script when looking at each one individually, but come together as a whole with a bigger concept. From planning to creation, I was able to learn about the variety of existing pieces of porcelain art. I came across many creatures, sceneries and symbolic imagery, many of them already familiar and dear to me through stories and poems my mother used to tell me as a child. I had so much inspiration and fun in creating a project which held not only sentimental but artistic value for me.
Faculty
Creative Campus Galleries
Creative Commons License


This work is licensed under a Creative Commons Attribution-Noncommercial-No Derivative Works 4.0 License.
Keywords
Digital Painting, Alphabet, Abstract, Art Fundamentals, Creative Campus Galleries, Library Exhibits
COinS