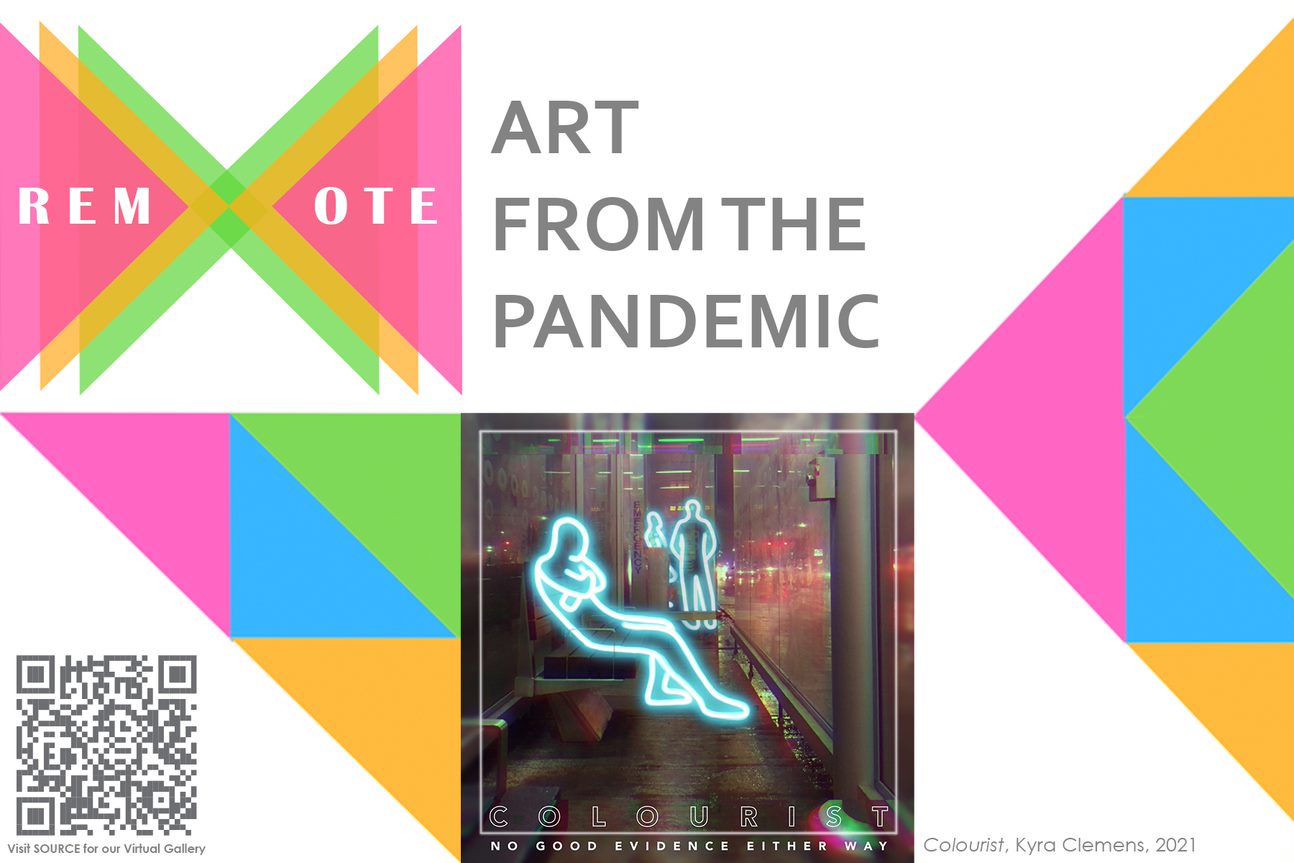 Title
Preview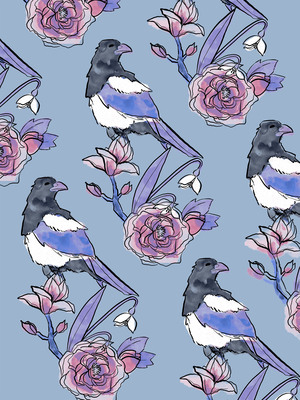 Keywords
Magpies, Flowers, Digital Painting, Pattern, Art Fundamentals, Creative Campus Galleries, Library Exhibits
Artist Statement
Originally a part of a series of 3, this digital painting is a repeating pattern meant to represent my personal associations with the theme "love". Largely dominated by flowers, this piece features the peony, my mother's favourite flower, imagery which I have naturally associated strongly with her. The white bud is a snowdrop, the birth flower of my first love, though small and perhaps silly I thought would bring an innocent and childlike aspect into my piece. The magpie, front and center hail from the traditional Chinese folk tale of "The Cowherd and the Weaver Girl", a timeless story of true love, where lovers separated by the Milky Way may cross a bridge formed by magpies every year on the 7th day of the 7th lunar month. The limited colour palette, soft and romantic along with the loose watercolour-like texture all are meant to evoke and reinforce that theme of love.
Faculty
Creative Campus Galleries
Creative Commons License


This work is licensed under a Creative Commons Attribution-Noncommercial-No Derivative Works 4.0 License.
Keywords
Magpies, Flowers, Digital Painting, Pattern, Art Fundamentals, Creative Campus Galleries, Library Exhibits
COinS