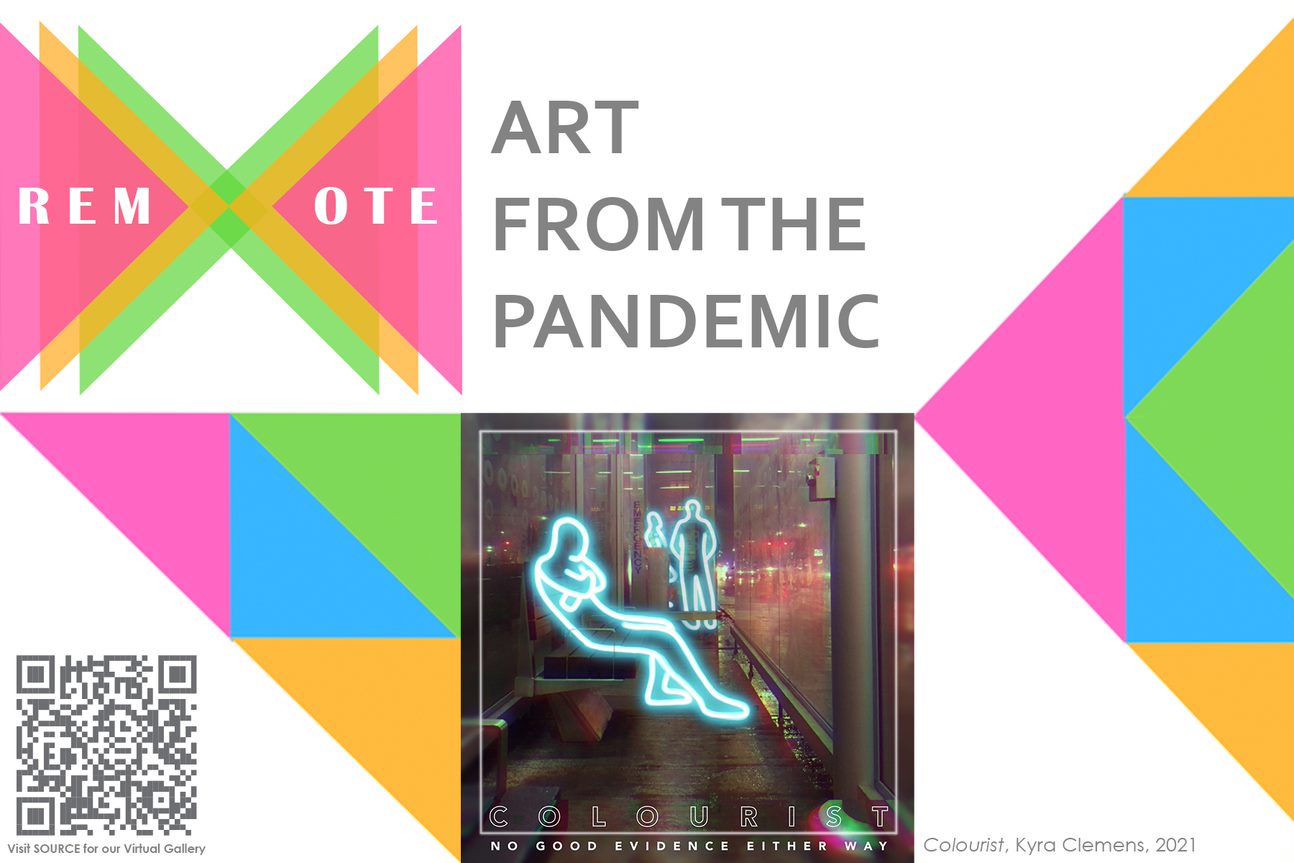 Title
Preview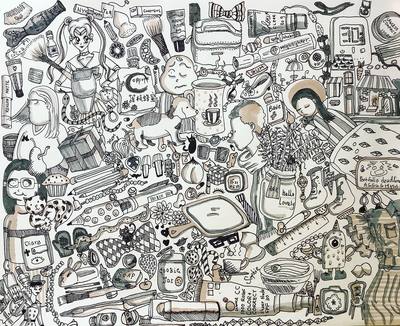 Keywords
Sketchbook, Mixed Media, Diary, Art Fundamentals, Creative Campus Galleries, Library Exhibits
Artist Statement
This piece is from my Introduction to Drawing class's sketchbook homework. It represents a reflection of how crowded my mind feels. I am a person who thinks and reflects a lot in life and repeats this process many times in the day. My mind feels almost like a garage that stores bits of daily conversation, images I see, and my memories and hopes for the future. During the Pandemic it seemed my mind has gotten even more crowded since I couldn't go outside and socialize very much. This piece helped me to develop and play around with filling up a page with pictures, I learned that this technique is quite lovely to look at.
Faculty
Creative Campus Galleries
Measurements
20.5 x 30.5cm
Creative Commons License


This work is licensed under a Creative Commons Attribution-Noncommercial-No Derivative Works 4.0 License.
Keywords
Sketchbook, Mixed Media, Diary, Art Fundamentals, Creative Campus Galleries, Library Exhibits
COinS