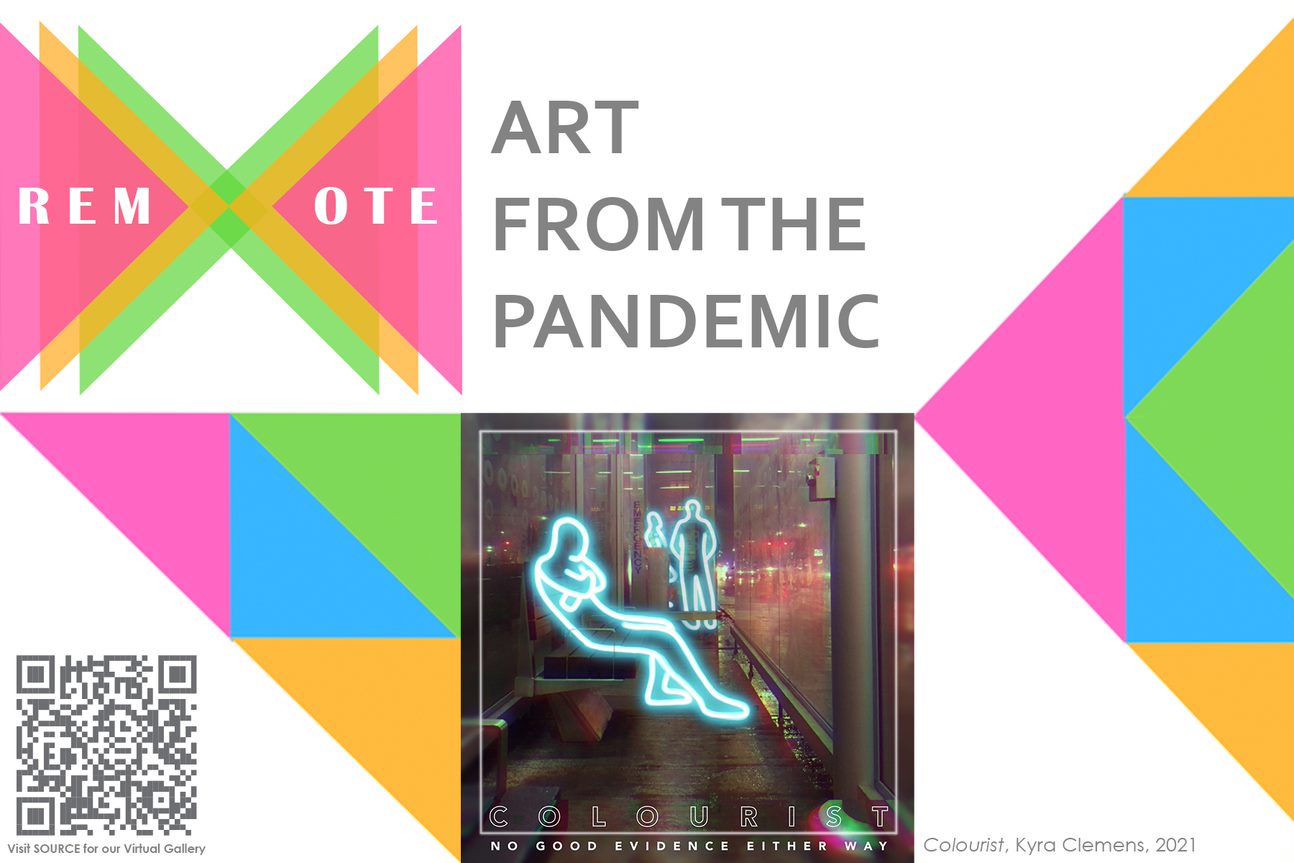 Preview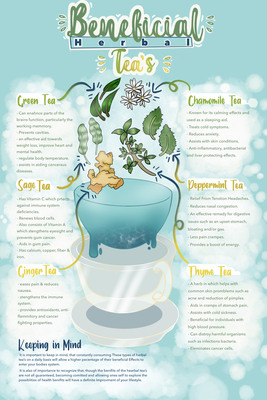 Keywords
Infographic, Tea, Digital Art, Art Fundamentals, Creative Campus Galleries, Library Exhibits
Artist Statement
The following artwork is an Infographic assignment that discusses the various types of beneficial herbal teas that each help to provide specific nutrition and protection to your body's system. Various elements of design play a significant role in this artwork, such as the colours and layout. For colours, I had hoped to achieve a sense of calmness and relaxation for the overall look of the design. The layout and text of the design helps shape and organize the information on the infographic. I believe that this project enhances my artistic skill by exploring the various artistic methods and techniques to provide a more effective outcome of this project. This Infographic design project has allowed me to become aware of how information is presented to me and what techniques were used in order to make the overall visual outcome of the information more appealing to the viewer.
Faculty
Creative Campus Galleries
Copyright
© Iman Omar Saleh
Creative Commons License


This work is licensed under a Creative Commons Attribution-Noncommercial-No Derivative Works 4.0 License.
Keywords
Infographic, Tea, Digital Art, Art Fundamentals, Creative Campus Galleries, Library Exhibits
COinS