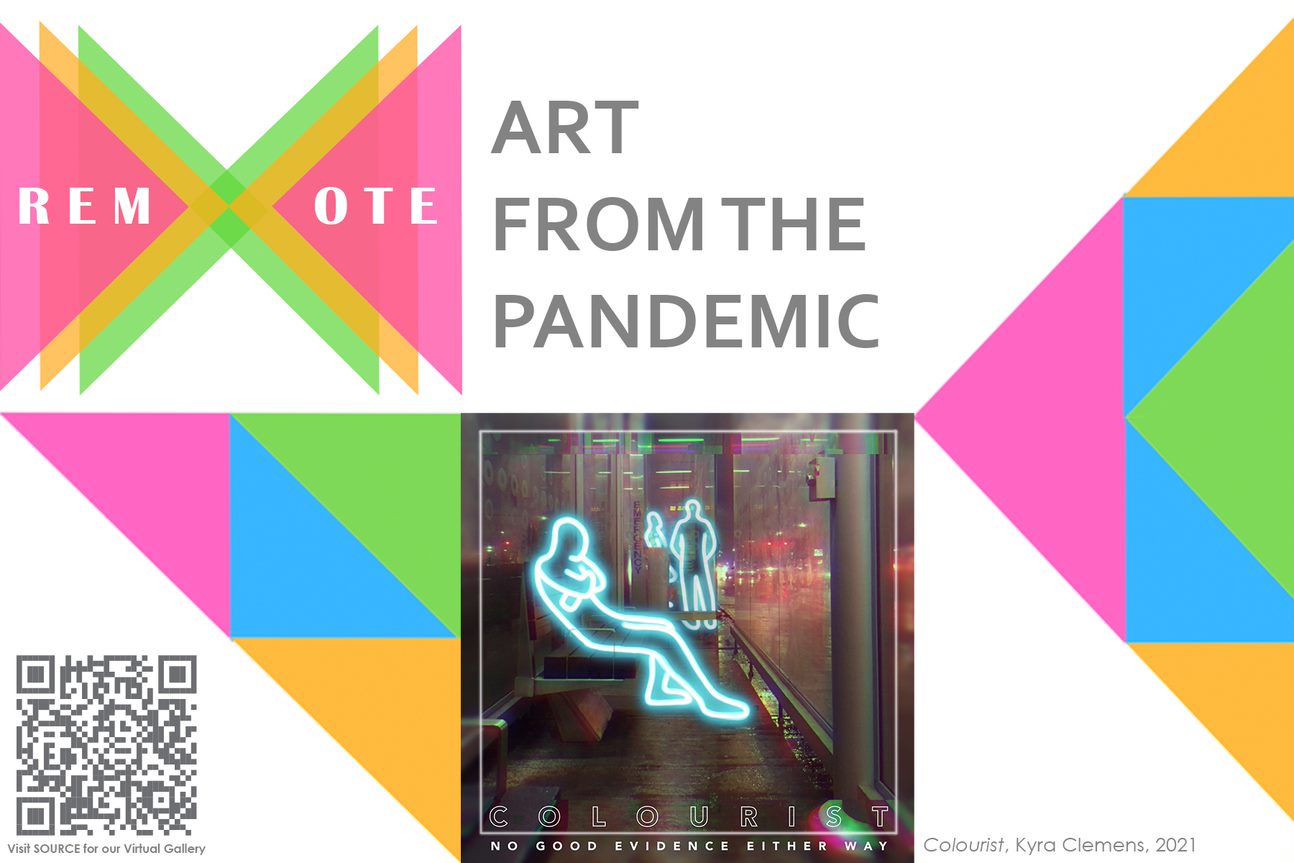 Title
Preview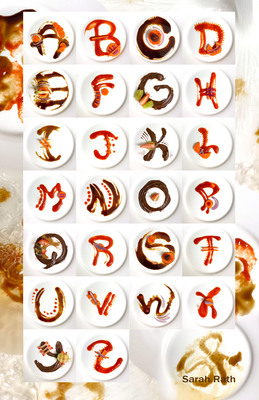 Keywords
Alphabet, Food, Digital Painting, Art Fundamentals, Creative Campus Galleries, Library Exhibits
Artist Statement
This alphabet design project required us to create our own abstract alphabet using any media of our choosing, mine being from food items you could find in your house. With this project I did not want to default to drawing digitally as I usually would, so I incorporated food and photography to challenge myself in a new way. I was inspired by decorative food plating in restaurants, and utilized three different bases for my project, sharing three different themed plates. I really enjoyed attempting to recreate some shapes and techniques of plating that I studied before embarking on the project, and was surprised by how many different types of cutlery and tools I had to use to mimic these designs. This artwork helps add to my portfolio to share that I am capable of using physical and three-dimension media for my work, which I can execute properly.
Faculty
Creative Campus Galleries
Creative Commons License


This work is licensed under a Creative Commons Attribution-Noncommercial-No Derivative Works 4.0 License.
Keywords
Alphabet, Food, Digital Painting, Art Fundamentals, Creative Campus Galleries, Library Exhibits
COinS