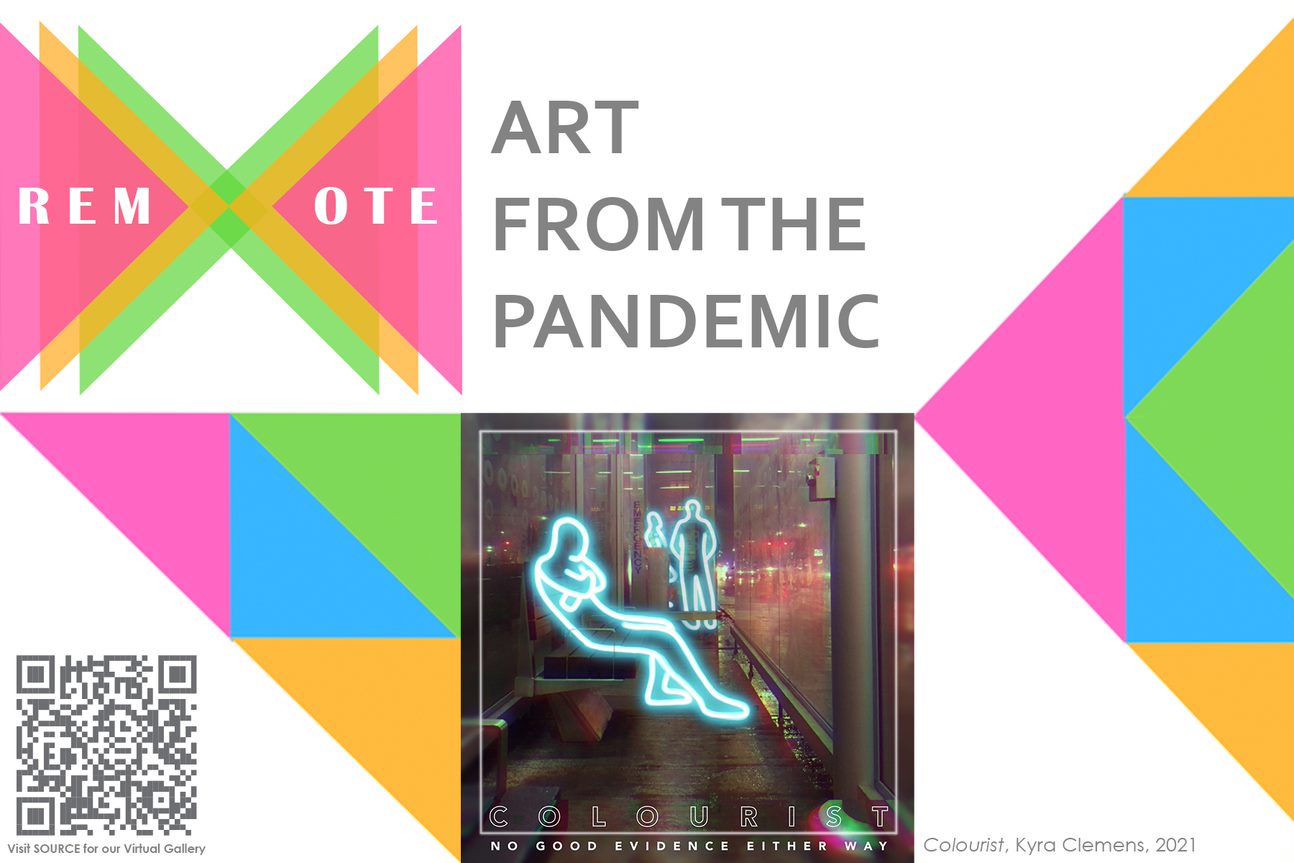 Preview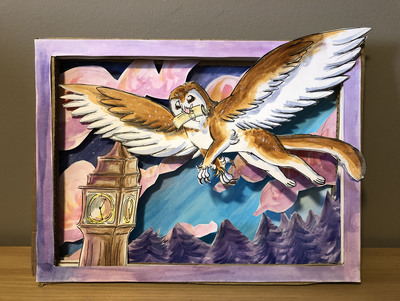 Keywords
Mythological Animal, Shadow Box, Three-dimensional, Art Fundamentals, Creative Campus Galleries, Library Exhibits
Artist Statement
During the mythological creature 3D Design project, I really enjoyed exploring all the elements of concept to creation throughout my process. By taking the classic mythical griffin and transforming it into my own idea, I was able to demonstrate how I incorporate my imagination into my artistic work. Since mythological legends are something that everyone can relate in different cultures, being able to expand upon my own ideas allowed me to represent my artistic intuition. Furthermore, the experience of being able to see my classmates to come up many different concepts of what a mythological creature means to them individually was amazing. It was incredibly eye-opening to see everyone's unique process as an artist, and that's something I've really come to appreciate from my first experience in professional art education.
Faculty
Creative Campus Galleries
Material
Pencil, Ink, Watercolor, and Digital Media​
Measurements
22.5 x 30cm​
Creative Commons License


This work is licensed under a Creative Commons Attribution-Noncommercial-No Derivative Works 4.0 License.
Keywords
Mythological Animal, Shadow Box, Three-dimensional, Art Fundamentals, Creative Campus Galleries, Library Exhibits
COinS