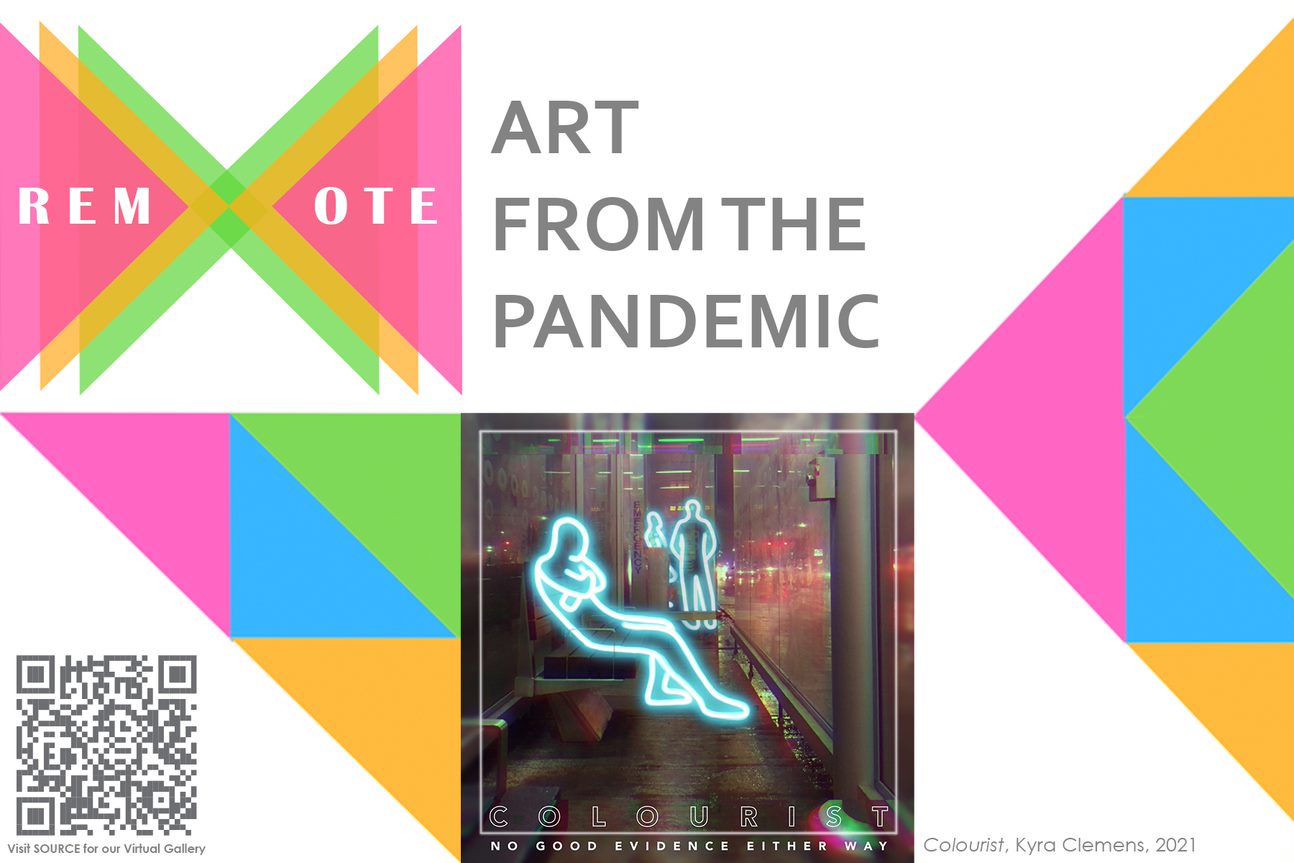 Preview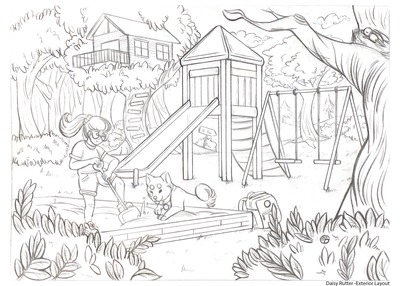 Keywords
Landscape, Sketch, Black and White, Art Fundamentals, Creative Campus Galleries, Library Exhibits
Artist Statement
Working on this project was incredibly important to me, as I used it as part of my Animation Portfolio. Throughout the process I had to repeatedly draft out my layout and made necessary changes each time to achieve the end result. I feel that this project had tested my endurance as an artist, as I had to respond to constructive criticism during each class critique to improve my piece, while continuing to demonstrate my understanding of perspective. I also believe that my illustration has taken on the imaginative quality that I initially intended, as the characters and the setting of the layout adds personality to the piece. I am proud to say that I have made great strides in improving my skills in perspective in Art Fundamentals, and I owe a lot of my success to the support of my peers, as well as my professor.
Faculty
Creative Campus Galleries
Material
Pencil on Bond Paper​
Creative Commons License


This work is licensed under a Creative Commons Attribution-Noncommercial-No Derivative Works 4.0 License.
Keywords
Landscape, Sketch, Black and White, Art Fundamentals, Creative Campus Galleries, Library Exhibits
COinS