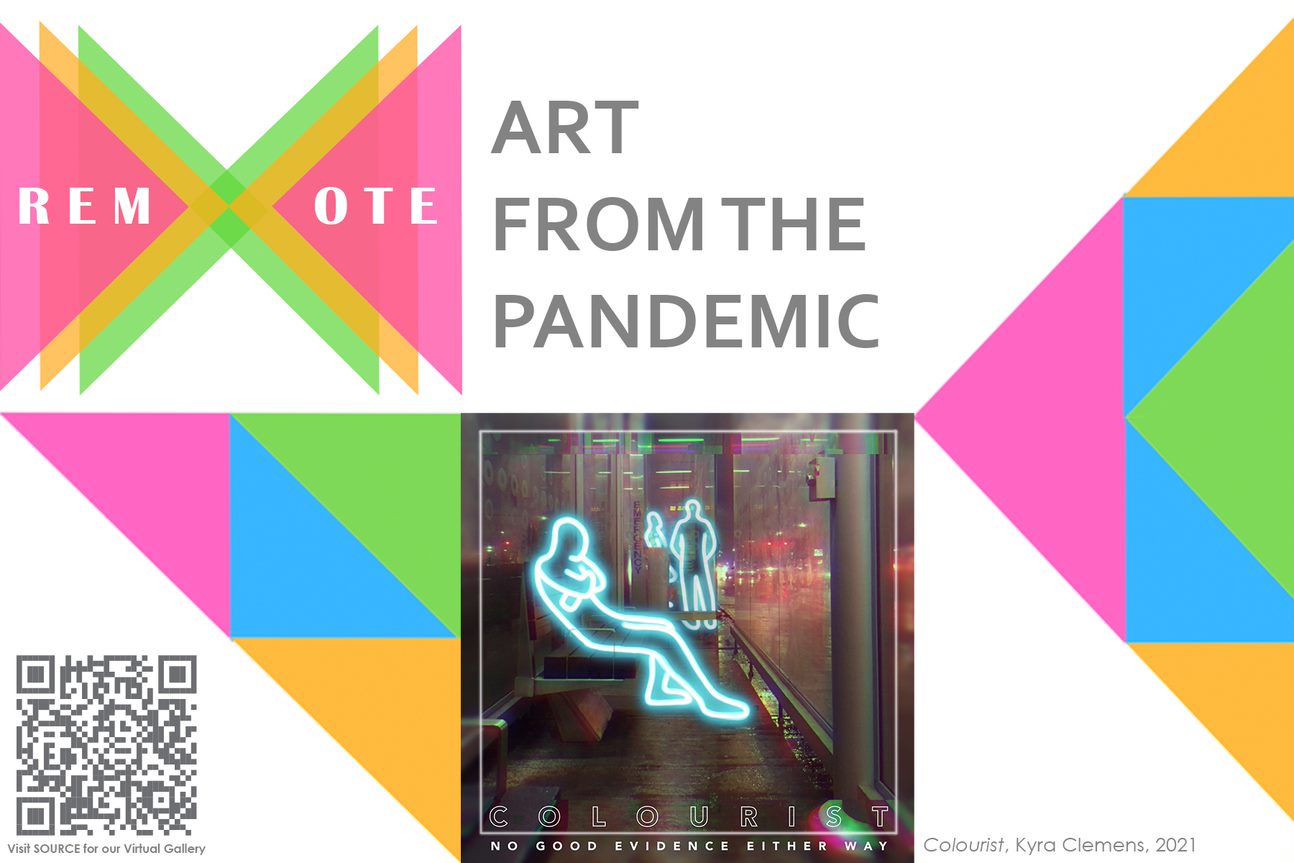 Title
Preview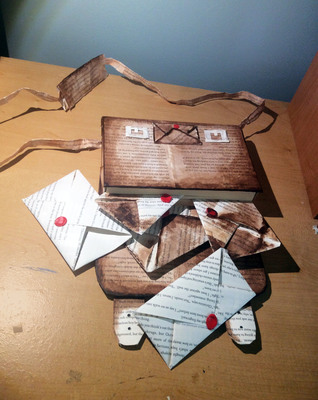 Keywords
Sculpture, Letters, Three-Dimensional, Art Fundamentals, Creative Campus Galleries, Library Exhibits
Artist Statement
This project was a transformation task, the assignment was to take a hardcover book and change it into an object or scene that correlated to the story using the pages inside. I chose "Allegiant by Veronica Roth", as it was a book I had around that I didn't mind destroying. I remembered that the frustrating part of the book was the lack of communication, so I decided to make a messenger bag that contained all the letters that must have got lost between characters to cause so much confusion. I wanted it to look old and abandoned, as if the mailman just dropped it one day and was never able to get it back. This transformation improved my understanding of deconstruction, taking apart the book in order to put it back together how you want it to look. It also gave me tons of experience with measurements in 3D and making sure that different parts can and will fit together before committing to an addition.​
Faculty
Creative Campus Galleries
Material
Mixed Media - Book Used as Base​
Measurements
36 x 25 x 4.5cm
Copyright
© Kayla Warburton
Creative Commons License


This work is licensed under a Creative Commons Attribution-Noncommercial-No Derivative Works 4.0 License.
Keywords
Sculpture, Letters, Three-Dimensional, Art Fundamentals, Creative Campus Galleries, Library Exhibits
COinS