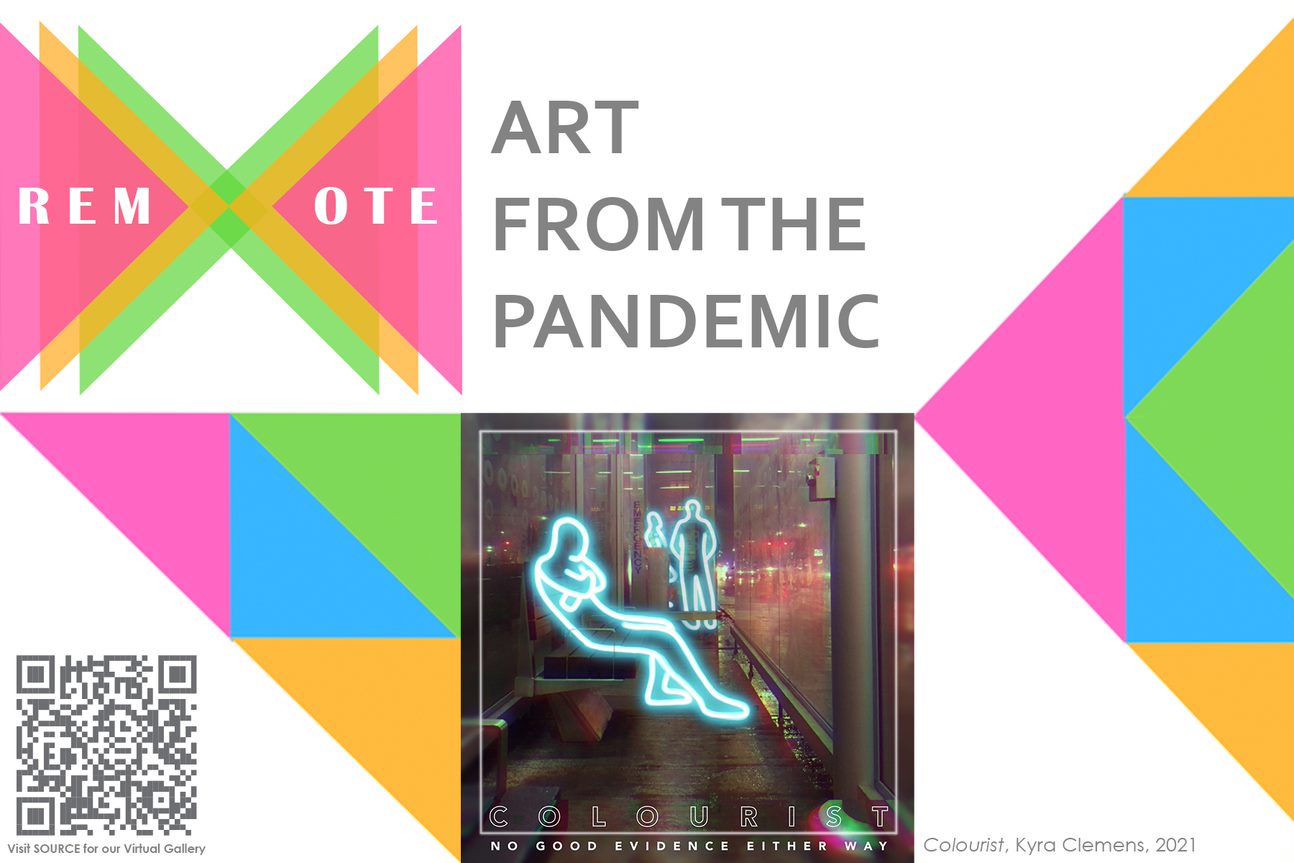 Preview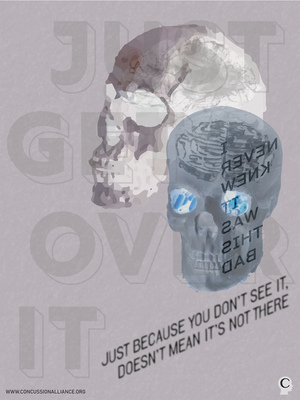 Keywords
Digital Art, Awareness, Social Issue, Art Fundamentals, Creative Campus Galleries, Library Exhibits
Artist Statement
In this project we were tasked with making a poster to spread social good. I decided to spread awareness to something close to me, Post Concussion Syndrome. I wanted to be able to achieve a poster that was able to convey how someone who has suffered from a concussion might feel, whether it is the mental hardships or vision challenges. By using type and imagery I attempted to guide the viewers eye through the poster and towards the call to action. I feel like this poster helped grow my skills in 2D design by learning more digitally, as well as focusing on my use of type.
Faculty
Creative Campus Galleries
Material
Digital Art: Adobe Illustrator and Photoshop​
Measurements
38.1cm x 50.8cm
Creative Commons License


This work is licensed under a Creative Commons Attribution-Noncommercial-No Derivative Works 4.0 License.
Keywords
Digital Art, Awareness, Social Issue, Art Fundamentals, Creative Campus Galleries, Library Exhibits
COinS