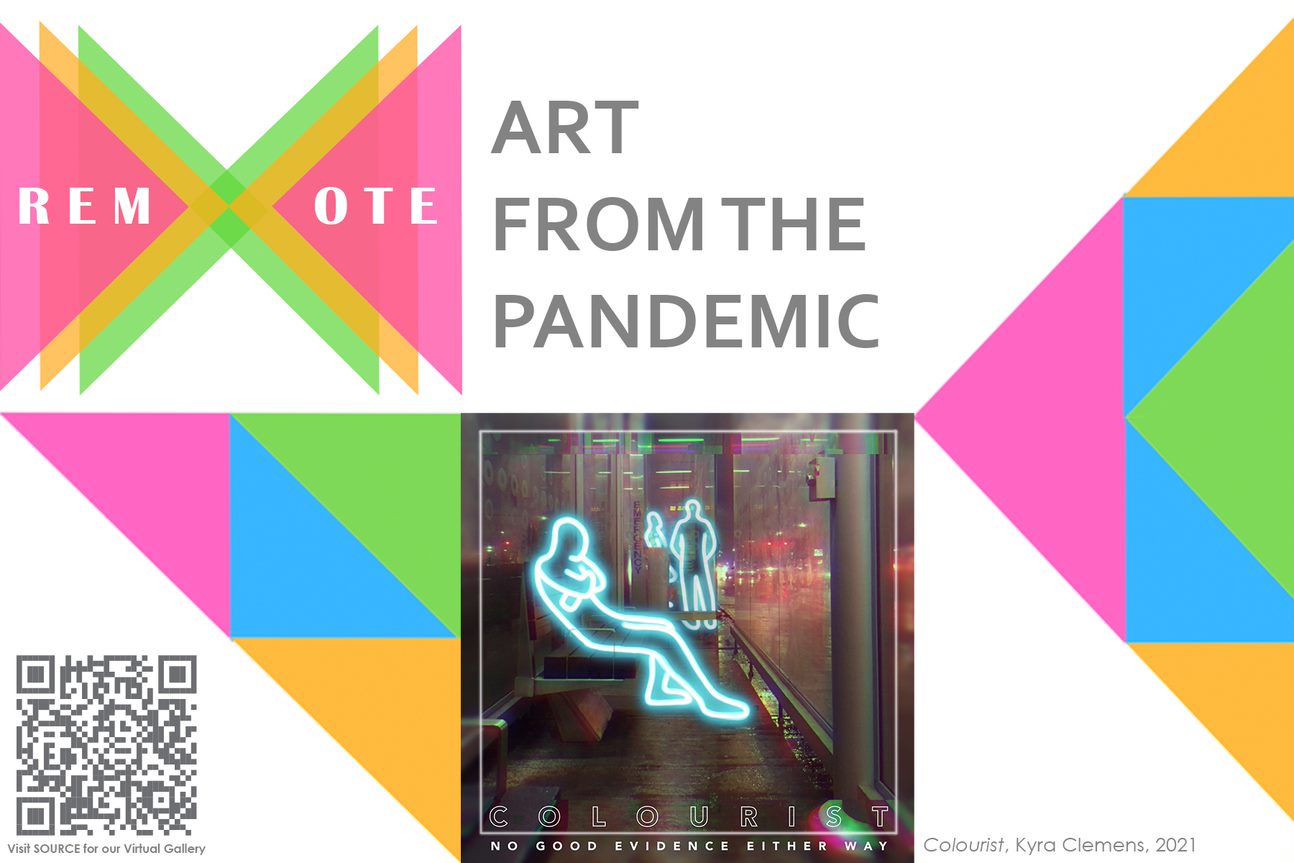 Preview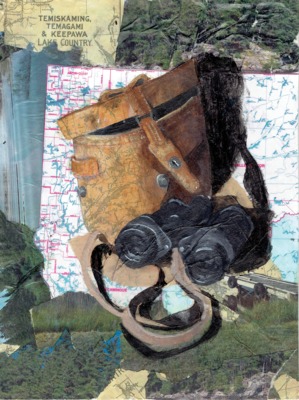 Keywords
Still Life, Mixed Media, Nature, Art Fundamentals, Creative Campus Galleries, Library Exhibits
Artist Statement
Although I have grown up in Ontario my whole life, my mother's family comes from the small rural area of Témiscamingue, Quebec and my paternal grandfather's military background meant my father lived in many places across Canada. The goal when creating this piece was to create not only a reflection of myself but also a reflection of my family. For the base layers, I used a number of my own photos as well as two maps: Abitibi-Témiscamingue by the province of Quebec retrieved from the BAnQ archives, and an early 1900s map of Temiskaming, Temagami, and Keepawa Lake from the Toronto Public Library archives. I painted my paternal great-grandfather's set of binoculars in acrylics to represent my memories of going to airshows with my father and grandparents. I believe it is what reminds me best of my experiences with my family as I've grown older.
Faculty
Creative Campus Galleries
Copyright
© Elizabeth Bonnetta
Creative Commons License


This work is licensed under a Creative Commons Attribution-Noncommercial-No Derivative Works 4.0 License.
Keywords
Still Life, Mixed Media, Nature, Art Fundamentals, Creative Campus Galleries, Library Exhibits
COinS