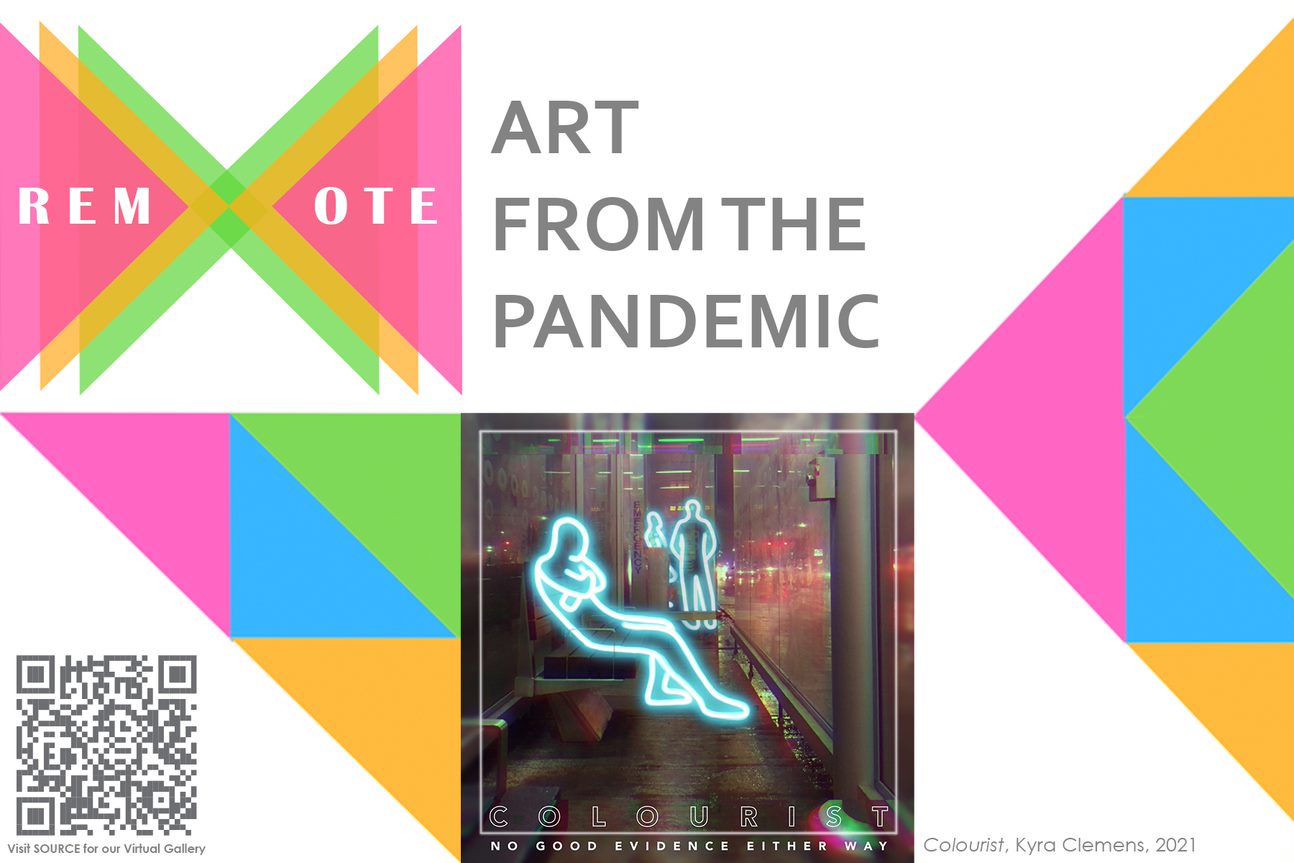 Title
Preview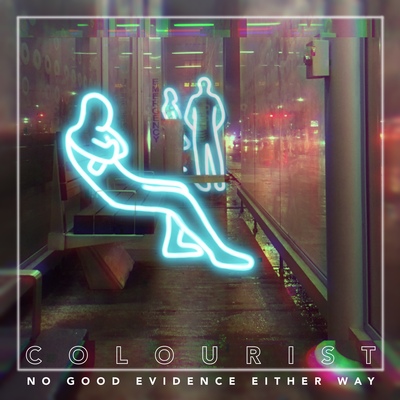 Keywords
Album Cover, Digital Art, Art Fundamentals, Creative Campus Galleries, Library Exhibits
Description
The final project for 2D Design was to create an album cover for a made-up artist or band. To come up with the name for the artist/band, we were tasked with using the title of a randomly generated Wikipedia page, then the last five words of a randomly generated quote were used for the album name. I ended up with the band "Colourist" and their album "No Good Evidence Either Way". I went into this project wanting to create a colourful piece with some sort of neon element and challenging myself to edit a picture (which I do not have much experience in) to be used as the background. I believe that I was successful in this project and that it will be a great addition to my portfolio because it is a piece that inspires me to pursue design further.
Faculty
Creative Campus Galleries
Copyright
© Kyra Clemens​
Creative Commons License


This work is licensed under a Creative Commons Attribution-Noncommercial-No Derivative Works 4.0 License.
Keywords
Album Cover, Digital Art, Art Fundamentals, Creative Campus Galleries, Library Exhibits
COinS