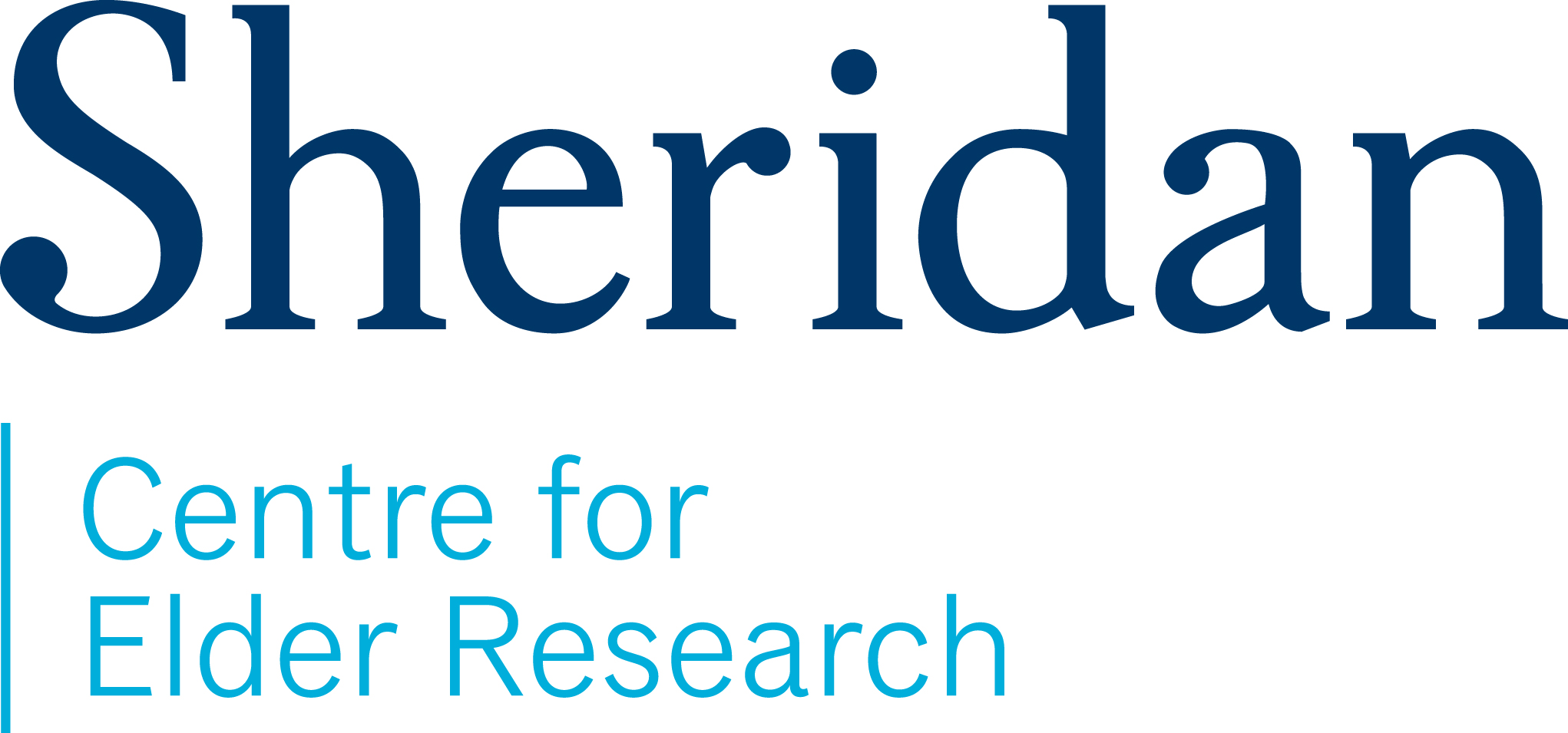 A profile of each municipality in the regions of Halton and Peel were created using existing literature that identified major risk factors associated with social isolation and loneliness. A custom tabulation was ordered from Statistics Canada based on the 2016 Census.
Principle among those major factors are characteristics associated with marginalization: age, gender, low income, comfort speaking English, living alone, how recently someone immigrated, and whether someone is racialized. Variables were selected that mirrored these characteristics in the 2016 Census Canada data set. A calculation of relevant descriptive statistics was conducted to draw a quantitative picture of each community that can aid in determining where barriers exist to support and deliver programs and services to those most at risk of social isolation and loneliness.
These statistics provide a picture of the available relevant characteristics of the community at the time of the census (2016). We have included data both from those individuals over the age of 65 at the time of the census, as well as those who are in the age cohort just below (50 – 64), so those engaged in planning for future community needs can anticipate where growth or reduction in needs may be.
These numbers may be used to provide an overall picture of the municipality or region as a whole, and may be used to help guide municipality/region-wide decision making about where resources could be allocated in order to combat social isolation in the region. Used in concert with the interactive maps in this toolkit, planners can identify the geographic areas where these resources would see the greatest potential benefit.
Printing is not supported at the primary Gallery Thumbnail page. Please first navigate to a specific Image before printing.