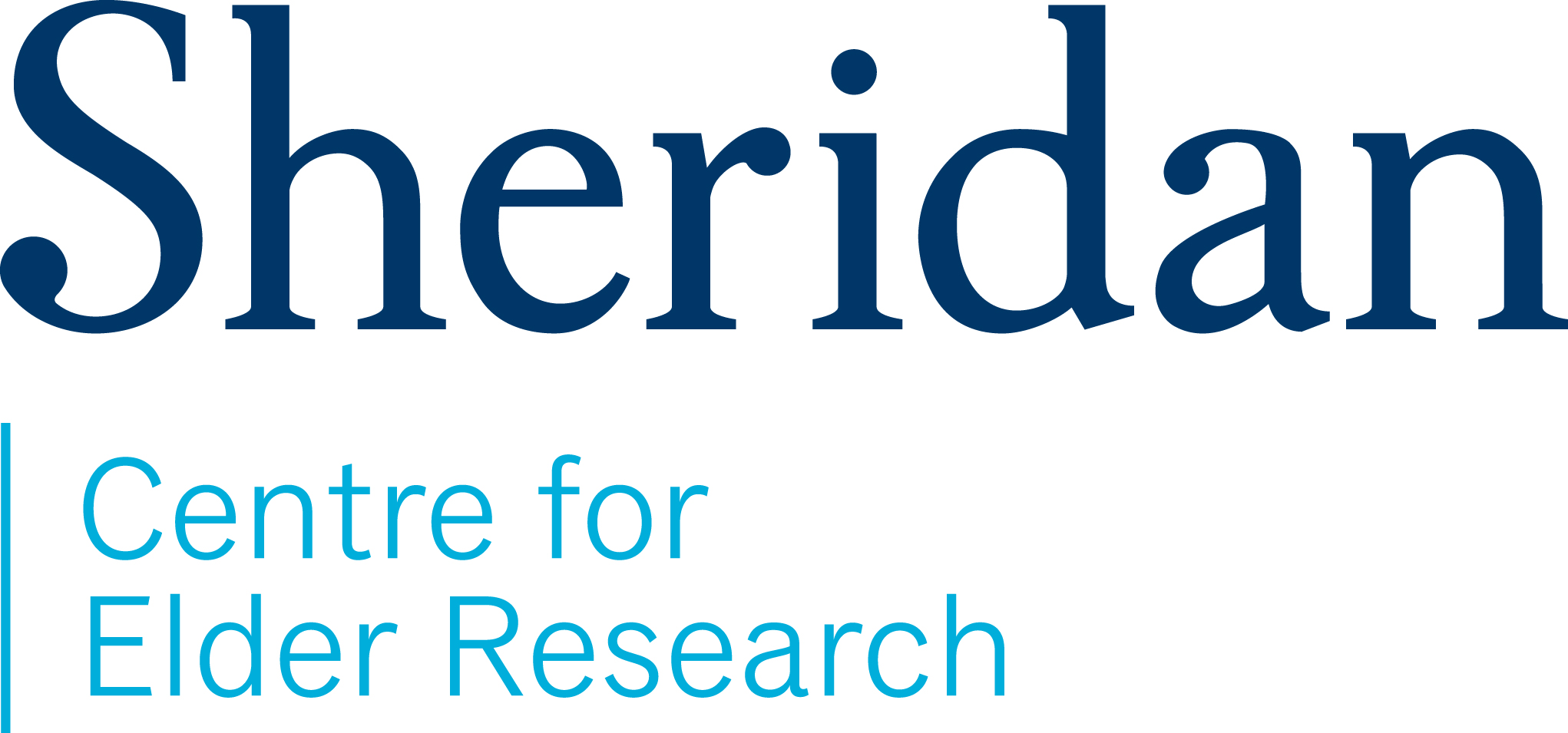 This set of Interactive Maps is included in the Social Isolation and Loneliness Toolkit, which is a collection of resources that address social isolation and loneliness and their impact on older adults and older immigrants in particular. The Social Isolation and Loneliness Toolkit is affiliated with the Centre for Elder Research in Oakville ON, Canada through a research project titled Building Connected Communities: Improving Community Supports to Reduce Loneliness and Social Isolation in Immigrants 65+.
The Interactive Maps clearly display the various organizations and community hubs available to older adult immigrants living in the communities of Halton and Peel. Every organization's contact information, website and directions can be easily accessed directly from the maps. Consider using the Interactive Maps to support staff in making referrals to clients, or when making program design, implementation and funding related decisions.
Please download your selected Interactive Map PDF file to your device and open using Adobe Acrobat Reader in order to access the map's interactive features.
Printing is not supported at the primary Gallery Thumbnail page. Please first navigate to a specific Image before printing.