Preview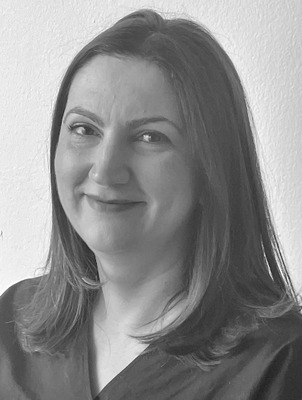 Description
Claudia Cirip is a professor in the English as a Second Language program at Sheridan College. With over two decades of experience in various ESL formats, both in Canada and abroad, she also possesses expertise in generating and proofreading web content.
Faculty
Faculty of Humanities & Social Sciences (FHASS)
Copyright
© Stories of Home
Creative Commons License


This work is licensed under a Creative Commons Attribution-Noncommercial-No Derivative Works 4.0 License.