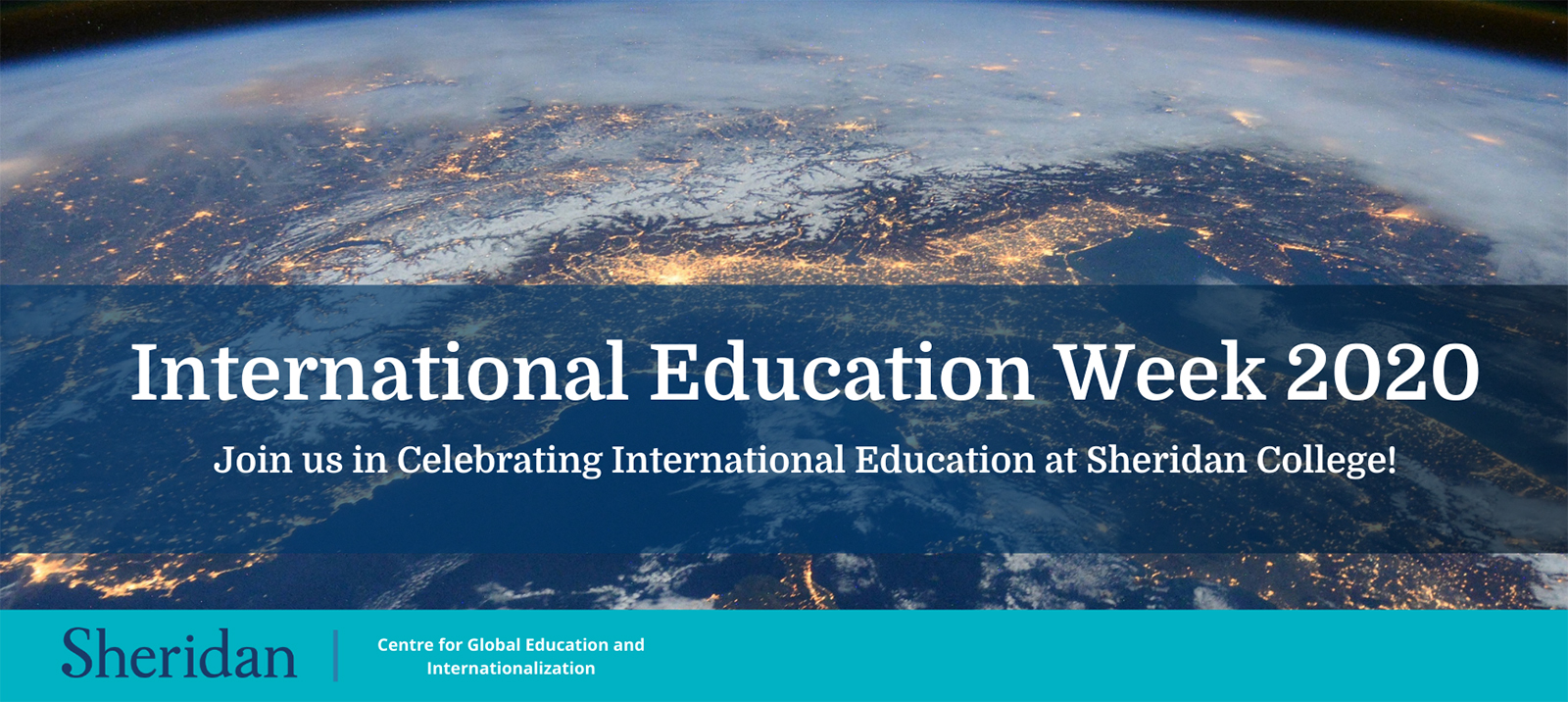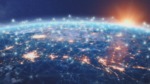 Title
Webinar: Collaborative Online International Learning (COIL): Connecting Classrooms across the Globe
Description
COIL is a project-based methodology for providing students with collaboratively developed, co-taught intercultural learning experiences. It connects two (or more) classrooms across the globe virtually where two course instructors collaborate in offering a course, or a module within a course, and students from the two institutions work on collaborative projects. COIL extends authentic opportunities for intercultural and transnational learning to students within the curriculum of college classrooms. Through co-developed and co-taught modules, COIL supports the development of 21st century workforce skills and provides opportunities for applied learning experiences. This webinar will guide you through an introduction to Collaborative Online International Learning (COIL). A panel of COIL experts will discuss: What and why COIL, how to get started, and share successful COIL experiences.
Speakers:
Jon Rubin, COIL Consultant
Eva Haug, Internationalization Coordinator at Amsterdam University of Applied Sciences
Osvaldo Succi, Virtual Exchange Coordinator at Centro Paula Souza, CESU
Moderated by Amira El Masri, Director of the Center for Global Education and Internationalization at Sheridan.
Publication Date
11-23-2020
Keywords
mobility, exchange, virtual, study abroad, collaborative learning, virtual learning, international partnerships, academic partnerships, pedagogy
Faculty
The Centre for Global Education and Internationalization (CGEI)
Copyright
© The Centre for Global Education and Internationalization (CGEI), Sheridan College
Creative Commons License


This work is licensed under a Creative Commons Attribution-Noncommercial-No Derivative Works 4.0 License.
SOURCE Citation
Rubin, Jon; Haug, Eva; Succi, Osvaldo; and El Masri, Amira, "Webinar: Collaborative Online International Learning (COIL): Connecting Classrooms across the Globe" (2020). International Education Week 2020. 2.
https://source.sheridancollege.ca/conferences_iew_2020/2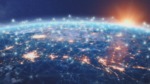 COinS