Title
Preview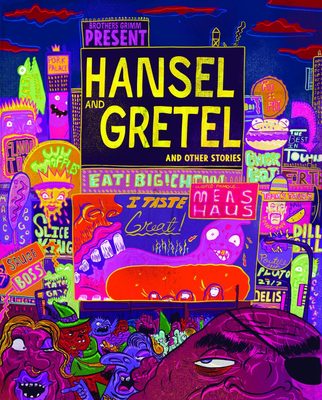 Keywords
Sheridan, student art, Bachelor of Illustration
Description
Spencer Afonso graduated in 2016 with a Bachelor of Illustration. Hansel and Gretel is a re-imagined book cover for Grimm's fairy tale Hansel and Gretel. It was acquisitioned for the Sheridan permanent art collection, a curated selection of artwork by Sheridan alumni, students, faculty and emeritus faculty. It is intended to foster and showcase Sheridan's creative legacy while generating inspiration and dialogue.
Awards:
2016 Wacom Cintiq Best in Show
Dean's Art Award
Faculty
Faculty of Animation, Arts & Design (FAAD)
Copyright
© Spencer Afonso
Creative Commons License

This work is licensed under a Creative Commons Attribution-Noncommercial-No Derivative Works 4.0 License.
Keywords
Sheridan, student art, Bachelor of Illustration
COinS