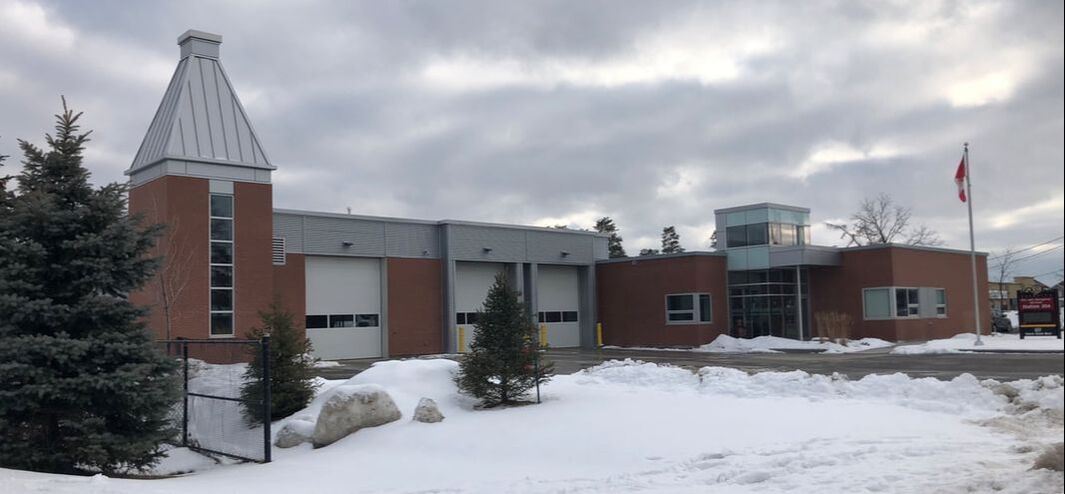 Document Type
Student Work
Publication Date
6-27-2020
Keywords
architectural technology, schematic design, renovation, plan drawing, adaptive reuse, building science, studio 6
Design Concept
The main focus of this design is to create a systainable structure by dividing up the floor plan from toxic to non toxic environments and provide green roof, plants, lots of windows, and natural materials.
Choosing natural materials for a sustainable building can improve the environmental footprint and less waste in our landfills. They are biodegradable so won't need to be incinerated which contributes to air pollution. By incorporating plant and solid wood into the built environment, it's said to reduce stress and blood pressure while increasing creativity and productivity.
Each active room is provided by lots of windows to allow a lot of natural light. The rooms that a re not connected to an exterior wall, will be provided a skylight.
A second floor is added in the fire station is to provide an area to escape the fast pace environment and relax around by nature. This small space allows the firefighters to reconnect with themselves and let their mind be at peace.
Faculty
Faculty of Applied Science & Technology (FAST)
Copyright
© Claudia Trzcinski
Creative Commons License


This work is licensed under a Creative Commons Attribution-Noncommercial-No Derivative Works 4.0 License.
Original Publication Citation
Trzcinski, C. (2020, June, 27). Brampton fire station 204. Studio 6 summer 2020. https://perma.cc/4LHP-S78W
SOURCE Citation
Trzcinski, Claudia, "Claudia Trzcinski" (2020). Fire Station 204. 18.
https://source.sheridancollege.ca/student_work_fast_projects_studio6_fire_station204/18