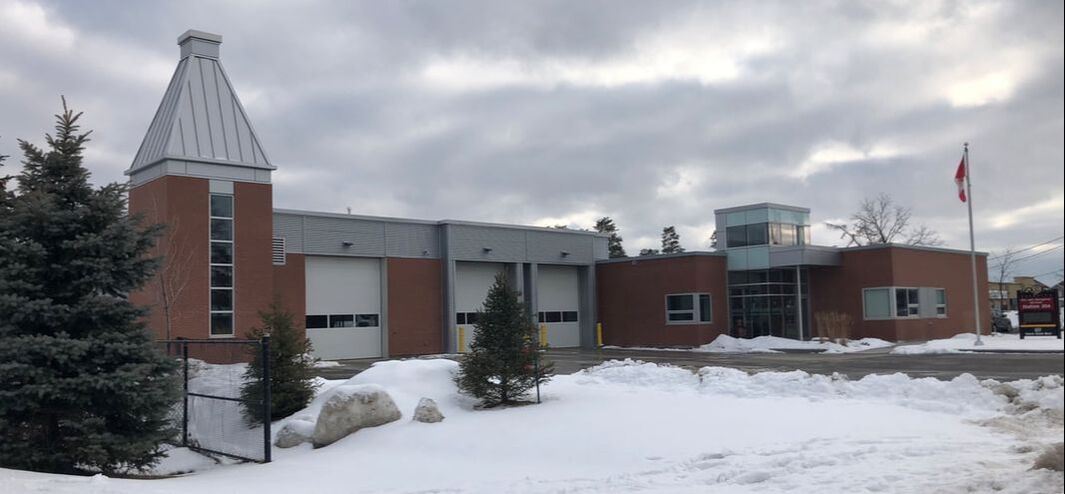 Document Type
Student Work
Publication Date
6-26-2020
Keywords
architectural technology, schematic design, renovation, plan drawing, adaptive reuse, building science, studio 6
Design Concept
The concept of this design was to divide the building into 3 zones. Zone 1 would be the contaminated area, where the firefighter would come into after the fire with their contaminated gears and truck. Zone 2 would be the decontamination/ buffer zone. This zone divides the contaminated area from the residential area. In this zone are room that either act as a buffer between the bay and the residential area or, rooms where the firefighters can dispose of their contaminated clothes and wash up to get rid of the toxins sticking to their skin. Zone 3 is the residential area, this zone should remain contaminant free, so no contaminated gears, and firefighter can only enter if they've showered or washed up after coming back from a fire.
Faculty
Faculty of Applied Science & Technology (FAST)
Copyright
© Pragya Pradhan
Creative Commons License


This work is licensed under a Creative Commons Attribution-No Derivative Works 4.0 License.
Original Publication Citation
Pradhan, P. (2020, June, 26). Brampton fire station 204. Studio 6 summer 2020. https://perma.cc/E3H8-VJKR
SOURCE Citation
Pradhan, Pragya, "Pragya Pradhan" (2020). Fire Station 204. 25.
https://source.sheridancollege.ca/student_work_fast_projects_studio6_fire_station204/25