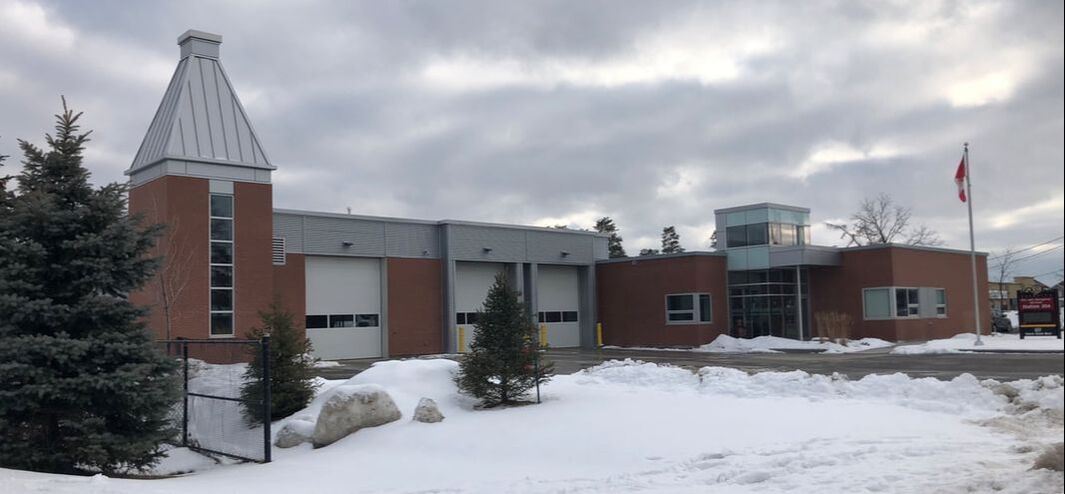 Title
Alejandra Hernandez
Document Type
Student Work
Keywords
architectural technology, schematic design, renovation, plan drawing, adaptive reuse, building science, studio 6
Design Concept
It is important as designers to learn to preserve and publicize sites which cultural or natural heritage are of exceptional importance to humanity.

For my design my objective is to keep the main facade with its essential characteristics. The materials will be renewed, but their essence will be preserved. On the second floor a modern design will be added which will create a beautiful contrast between the traditional and the contemporary architectural styles that will express the importance of preserving certain elements and characteristics of the old buildings.
Faculty
Faculty of Applied Science & Technology (FAST)
Copyright
© Alejandra Hernandez
Creative Commons License


This work is licensed under a Creative Commons Attribution-Noncommercial-No Derivative Works 4.0 License.
Original Publication Citation
Hernandez, A. (n.d.). Brampton fire station 204. Studio 6 summer 2020. https://perma.cc/M55C-5NJB
SOURCE Citation
Hernandez, Alejandra, "Alejandra Hernandez" (2020). Fire Station 204. 33.
https://source.sheridancollege.ca/student_work_fast_projects_studio6_fire_station204/33