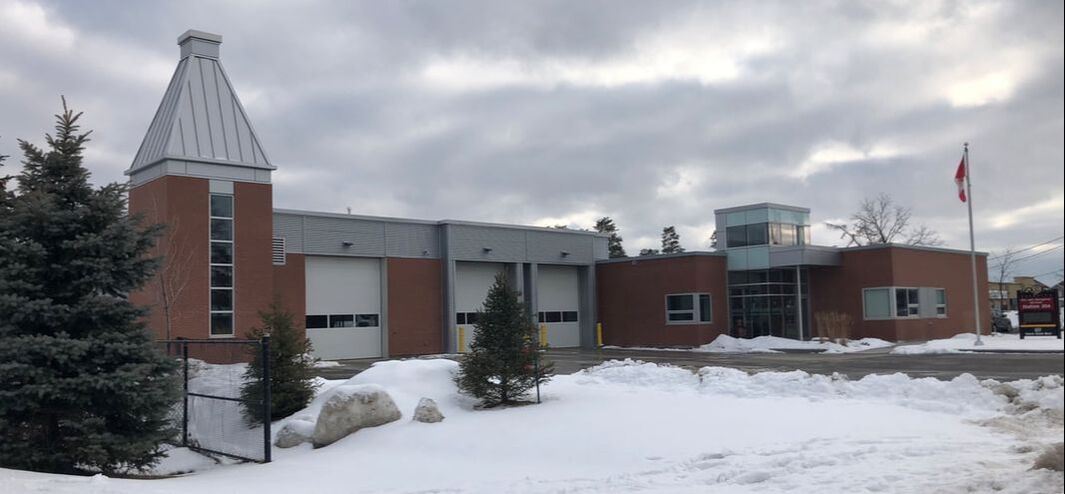 Document Type
Student Work
Publication Date
6-27-2020
Keywords
architectural technology, schematic design, renovation, plan drawing, adaptive reuse, building science, studio 6
Design Concept
Fire stations are a very unique hybrid of public and residential spaces. For fire-fighters, they are like their homes, they spend most of their working hours in fire-stations. They need a home like space where they can stay, work, relax and also can enjoy some privacy. A firestation should have separations and innovative spaces that compliment its work functions. In addition to that, fire-fighters also fight with toxins (carnicogens) which are silent killers. Keeping in mind the issue of toxins and Addition of innovative spaces, I have came up with the proposal below which is base on two ideas; " Adding a home like atmosphere" and "incorporating separate zones for decontamination" through architecture.
Faculty
Faculty of Applied Science & Technology (FAST)
Copyright
© Navpreet Kaur
Creative Commons License


This work is licensed under a Creative Commons Attribution-Noncommercial-No Derivative Works 4.0 License.
Original Publication Citation
Kaur, N. (2020, June, 27). Brampton fire station 204. Studio 6 summer 2020. https://perma.cc/XM2Q-U6ZJ
SOURCE Citation
Kaur, Navpreet, "Navpreet Kaur" (2020). Fire Station 204. 34.
https://source.sheridancollege.ca/student_work_fast_projects_studio6_fire_station204/34