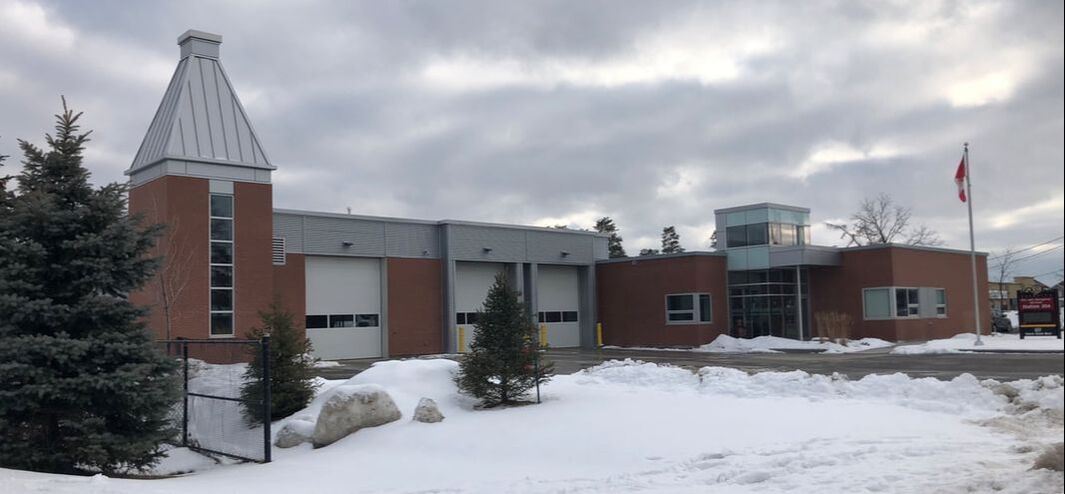 Document Type
Student Work
Publication Date
6-26-2020
Keywords
architectural technology, schematic design, renovation, plan drawing, adaptive reuse, building science, studio 6
Design Concept
My design concept is the collision of two styles where I wanted the existing architecture to collide with modern architecture. The proposal shows my take of how the 204 Fire Station would look if it merged with modern architecture; it incorporates flat roofs, wooden screens, and façade for aesthetic reasons and to better accommodate our firefighters. The wooden Screens and façade act to block the sunlight and provide privacy, and the new roofs shape takes advantage of the material; Solar glass panels to maximize airflow and heat gain in the red zone to reduce toxins.
Faculty
Faculty of Applied Science & Technology (FAST)
Copyright
© Gowsican Kannan
Creative Commons License


This work is licensed under a Creative Commons Attribution-Noncommercial-No Derivative Works 4.0 License.
Original Publication Citation
Kannan, G. (2020, June, 25). Brampton fire station 204. Studio 6 summer 2020. https://perma.cc/959Z-BNS8
SOURCE Citation
Kannan, Gowsican, "Gowsican Kannan" (2020). Fire Station 204. 35.
https://source.sheridancollege.ca/student_work_fast_projects_studio6_fire_station204/35