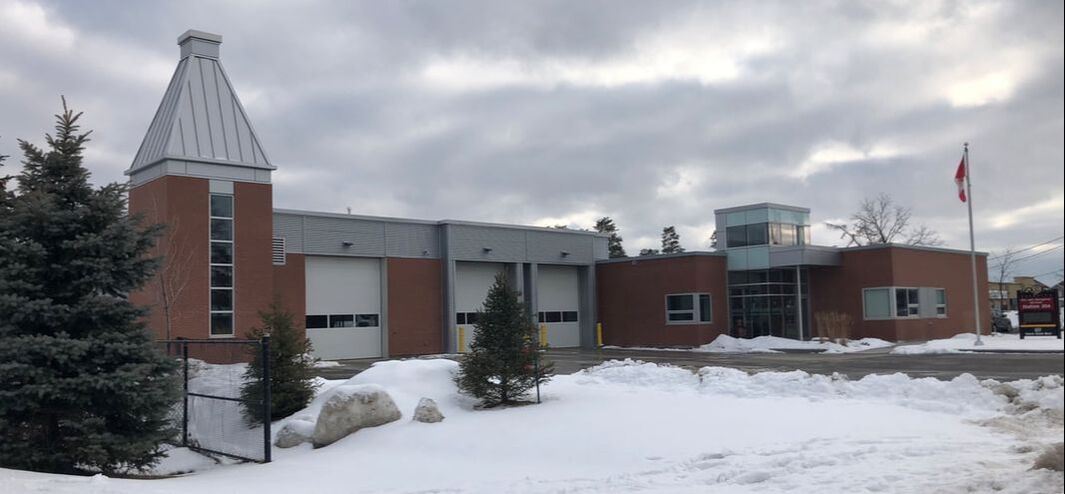 Document Type
Student Work
Publication Date
8-16-2020
Keywords
architectural technology, schematic design, renovation, plan drawing, adaptive reuse, building science, studio 6
Design Concept
This proposed renovation for Fire Station 204 aims to redefine the firefighters' workplace as a welcoming space for not only the workers, but for members of the community as well. Fire stations are often a place of refuge in a neighbourhood, and it is important that individuals feel they can trust going there. In a similar manner, firefighters need to feel safe in their own place of work, and this is often not the case in fire stations due to improper decontamination.
Faculty
Faculty of Applied Science & Technology (FAST)
Creative Commons License


This work is licensed under a Creative Commons Attribution-Noncommercial-No Derivative Works 4.0 License.
Original Publication Citation
Careau, E. (2020, August, 16). Brampton fire station 204. Studio 6 summer 2020. Ahmed, H. (2020, June, 27). Brampton fire station 204. Studio 6 summer 2020. https://perma.cc/T8HY-RX7J
SOURCE Citation
Careau, Elise, "Elise Careau" (2020). Fire Station 204. 39.
https://source.sheridancollege.ca/student_work_fast_projects_studio6_fire_station204/39