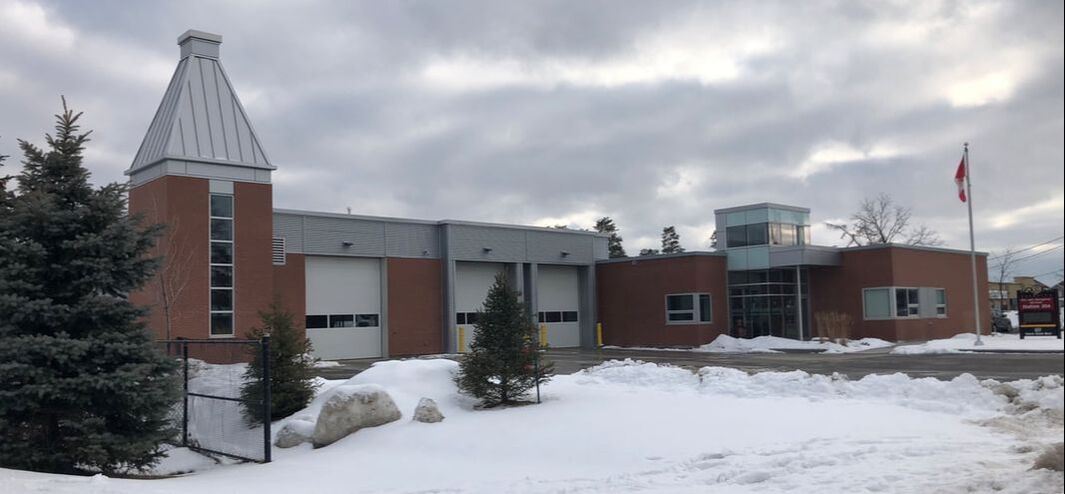 Document Type
Student Work
Keywords
architectural technology, schematic design, renovation, plan drawing, adaptive reuse, building science, studio 6
Design Concept
This design for the Brampton Fire Station demonstrates a greater care shown for protecting the firefighter in their place of work.
This means re-programming the space to aid firefighters in the physical as well as the mental recovery.
Faculty
Faculty of Applied Science & Technology (FAST)
Copyright
© Maira Shabbeer
Creative Commons License


This work is licensed under a Creative Commons Attribution-Noncommercial-No Derivative Works 4.0 License.
Original Publication Citation
Shabbeer, M. (2020). Brampton fire station 204. Studio 6 summer 2020. https://perma.cc/ABX6-5KEL
SOURCE Citation
Shabbeer, Maira, "Maira Shabbeer" (2020). Fire Station 204. 5.
https://source.sheridancollege.ca/student_work_fast_projects_studio6_fire_station204/5