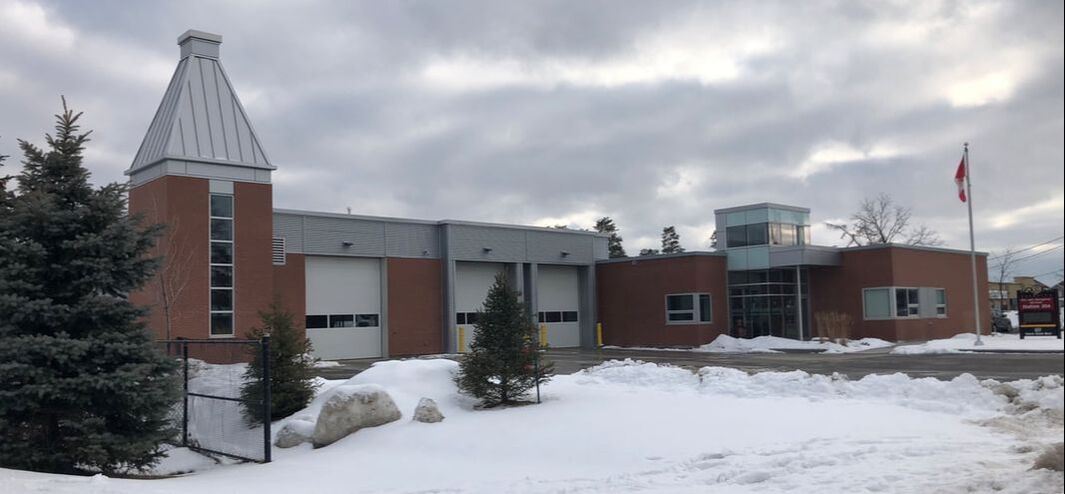 Document Type
Student Work
Publication Date
6-27-2020
Keywords
architectural technology, schematic design, renovation, plan drawing, adaptive reuse, building science, studio 6
Design Concept
The exterior building envelope is designed with sustainable and durable materials with light-weight steel construction method that hopes to create a modern, and energy efficient building design. Exterior cladding uses natural wood siding that enhances the modern and natural exterior aesthetics of the building while maintaining low carbon-foot print by using locally sourced and rapidly reproducible wood material. The natural and light-toned materials continues to the interior space with bamboo flooring and timber wood-work that brings the natural exterior environment to the interior space. High thermal resistant insulation materials (expanded polystyrene, fiber board sheathing, and fiberglass) along with air-tight envelope design increases the building energy efficiency by reducing heating and cooling loss. Light-weight steel construction using steel beams, girders, columns and open web steel joists on top of a concrete foundation system creates a durable and reliable building structure that is easy to build with low construction costs. The simple, rectangular massing with straight edges further simplifies the construction process and creates a minimalist, modern design that is consistent with current architectural projects. The proposed architectural and structural design for the renovation of Brampton Fire-station 204 seeks to modernize the existing building while ensuring sustainability, reduced carbon footprint, and simplicity in construction.
Faculty
Faculty of Applied Science & Technology (FAST)
Creative Commons License


This work is licensed under a Creative Commons Attribution-Noncommercial-No Derivative Works 4.0 License.
Original Publication Citation
Wang, S. (2020, June, 27). Brampton fire station 204. Studio 6 summer 2020. https://perma.cc/V77B-QXMT
SOURCE Citation
Wang, Shirley, "Shirley Wang" (2020). Fire Station 204. 6.
https://source.sheridancollege.ca/student_work_fast_projects_studio6_fire_station204/6