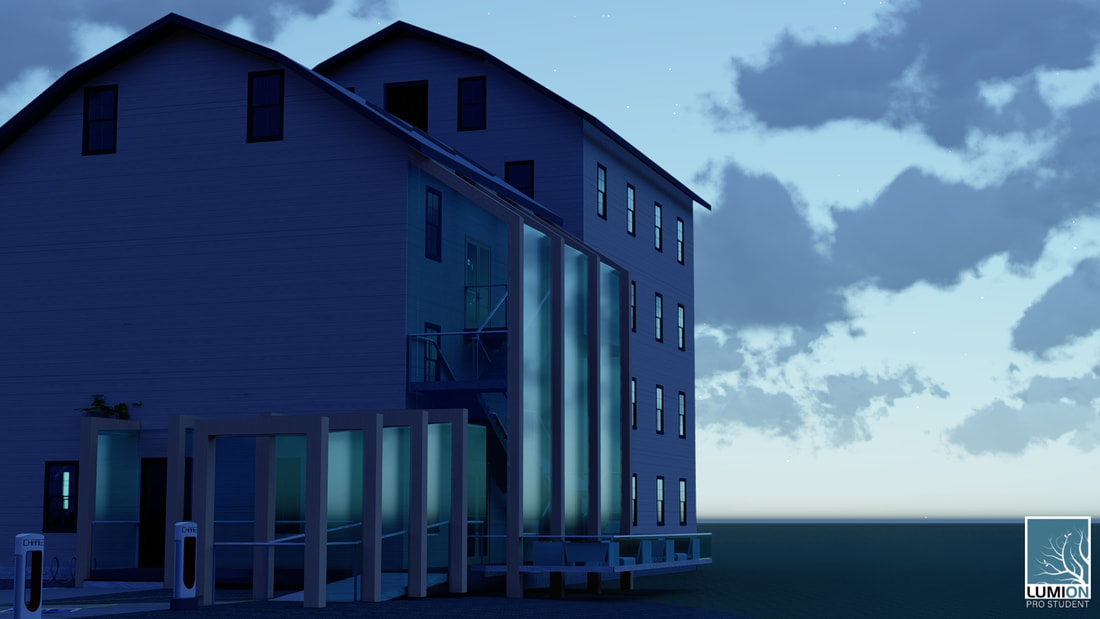 Title
Matthews Woldemichael
Document Type
Student Work
Publication Date
2-28-2021
Keywords
architectural technology, schematic design, renovation, plan drawing, adaptive reuse, building science, studio 6
Design Concept
The of town of Paisley, ON's economy revolves around the agricultural industry and provides heavy support to local artists. So to cater to those reasons I decided to repurpose this old mill as a restaurant/café and a Art gallery/ Venue Space for local artist to display work. My design includes a restaurant/café as a means to add another customer for local farmers. I've also included classrooms for local workshops to take place to cater to local artists and those who are interested in the culture.
Faculty
Faculty of Applied Science & Technology (FAST)
Copyright
© Matthews Woldemichael
Creative Commons License


This work is licensed under a Creative Commons Attribution-Noncommercial-No Derivative Works 4.0 License.
Original Publication Citation
Woldemichael, M. (2021, February, 28). The Paisley Mill Art Gallery and Cafe. Studio 6 winter 2021. https://perma.cc/7F8V-D2Q6
SOURCE Citation
Woldemichael, Matthews, "Matthews Woldemichael" (2021). Old Mill. 5.
https://source.sheridancollege.ca/student_work_fast_projects_studio6_old_mill/5