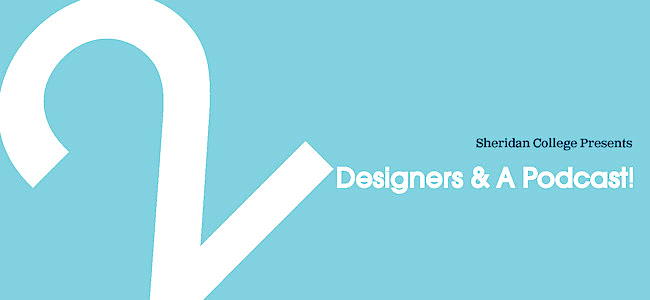 Title
01 Episode: Entrepreneurial Design with Alison Strickland
Description
On this episode of 2 Designers & a Podcast, we're talking to Alison Strickland, Founder and Design Director of NARRATIF, about her journey as an entrepreneur, the importance of positive client relationships, and how she has successfully built and maintained her brand.
About the Guest
With over 20 years experience in architecture, Alison is the founder and design director of the Toronto-based residential design firm Narratif. The inspiration behind her architectural design work comes from her belief that every building holds a narrative. Alison incorporates little moments of unexpected delight in her designs and enjoys seeing the joy in her clients eyes when they uncover the surprises. Through transformational design, the team at Narratif create homes that enable clients to live the life they love.
Publication Date
4-6-2022
Keywords
NARRATIF, architectural design, residential design
Faculty
Faculty of Animation, Arts & Design (FAAD)
Copyright
© 2 Designers & A Podcast
Creative Commons License


This work is licensed under a Creative Commons Attribution-Noncommercial-No Derivative Works 4.0 License.
Original Publication Citation
McNair, S. & Sarmatiuk, M. (Hosts). (2022). 2 designers & a podcast [Audio podcast]. Sheridan College. https://open.spotify.com/show/30EXbWyZt47az0W7rAbR63
SOURCE Citation
Strickland, Alison; McNair, Samantha; and Sarmatiuk, Megan, "01 Episode: Entrepreneurial Design with Alison Strickland" (2022). Bonus Episodes. 1.
https://source.sheridancollege.ca/swfaad_projects_2designers_podcast_bonus_episodes/1