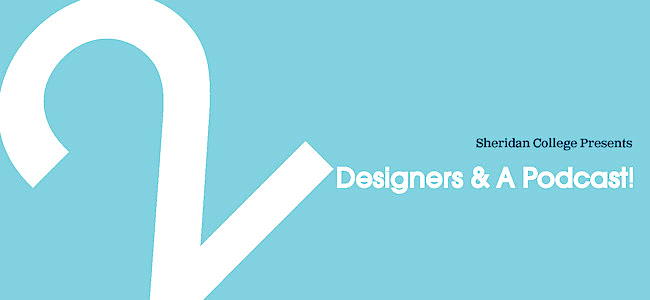 Title
05 Episode: Residential Design with Tania Richardson
Description
On this episode of 2 Designers & a Podcast, we'll talk with Tania Richardson, Co-Founder and CEO of Tomas Pearce Interior Design, about ways the pandemic has changed our relationship with our homes, emerging trends, and how the recent emphasis on personal health and wellness has affected residential interior design moving forward.
About the Guest
As the business lead at Tomas Pearce, Tania prides herself in nurturing a positive corporate culture by balancing the business side of design with the wellness and job satisfaction of her employees. Outside of the office, Tania has over 20 years of volunteer experience with numerous design associations and actively advocates for sustainable social change. Outside of the office, she has also lectured at several universities and colleges, including our very own Sheridan College.
Keywords
Tomas Pearce, interior design, emerging trends, residential interior design
Faculty
Faculty of Animation, Arts & Design (FAAD)
Copyright
© 2 Designers & A Podcast
Creative Commons License


This work is licensed under a Creative Commons Attribution-Noncommercial-No Derivative Works 4.0 License.
Original Publication Citation
McNair, S. & Sarmatiuk, M. (Hosts). (2021). 2 designers & a podcast [Audio podcast]. Sheridan College. https://open.spotify.com/show/30EXbWyZt47az0W7rAbR63
SOURCE Citation
Richardson, Tania; McNair, Samantha; and Sarmatiuk, Megan, "05 Episode: Residential Design with Tania Richardson" (2021). Series 1. 5.
https://source.sheridancollege.ca/swfaad_projects_2designers_podcast_series1/5