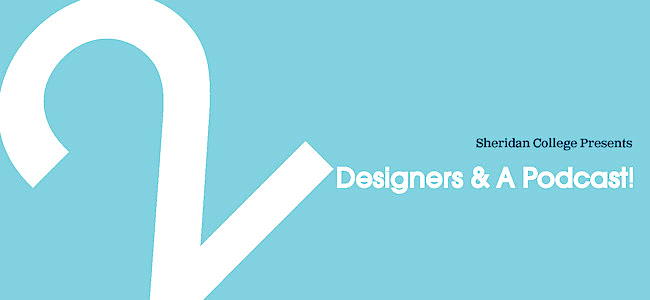 Title
06 Episode: Entertainment Design with Anna Szczepaniak & Nathan Weir
Description
In this episode of 2 Designers & A Podcast, we're excited to welcome Anna Szczepaniak and Nathan Weir from renowned international entertainment design company, FORREC, to chat about Instagram's influence on the design of entertainment spaces, the incorporation of technology to create immersive guest experiences, and the effects the pandemic has had on entertainment design in general.
About the Guest
Anna Szczepaniak After discovering her passion for entertainment and hospitality design early in her education, Anna went on to be hired in the first wave of interior designers at FORREC. She is now the Director of the Creative Studio and Interim Director of the Interiors Studio. Her international projects include the design of Wuhan Indoor Movie Park in China and the Little Big Club in Malaysia. She also helped develop high-concept interiors for the Hard Rock Café and LEGOLAND Deutschland. Nathan Weir With a background in computer science and game development, it was Nathan's passion for animation and love of theme parks that led him to FORREC 10 years ago, where he now works as the Assistant Director of the Creative Studio. Although not a designer by trade, Nathan works closely with Anna to create imaginative and award-winning entertainment spaces across the globe.
Keywords
Forrec, entertainment design, technology and guest experiences, Instagram and entertainment design
Faculty
Faculty of Animation, Arts & Design (FAAD)
Copyright
© 2 Designers & A Podcast
Creative Commons License


This work is licensed under a Creative Commons Attribution-Noncommercial-No Derivative Works 4.0 License.
Original Publication Citation
McNair, S. & Sarmatiuk, M. (Hosts). (2021). 2 designers & a podcast [Audio podcast]. Sheridan College. https://open.spotify.com/show/30EXbWyZt47az0W7rAbR63
SOURCE Citation
Szczepaniak, Anna; Weir, Nathan; McNair, Samantha; and Sarmatiuk, Megan, "06 Episode: Entertainment Design with Anna Szczepaniak & Nathan Weir" (2021). Series 1. 6.
https://source.sheridancollege.ca/swfaad_projects_2designers_podcast_series1/6