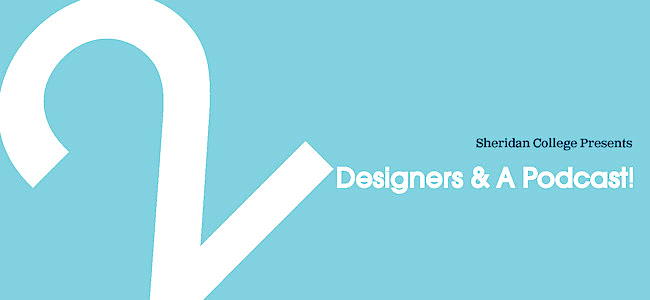 Title
07 Episode: Hospitality Design with Gordon Mackay
Description
On this episode of 2 Designers & A Podcast, we're talking to Gordon Mackay, Co-Founder and Director of Strategy at mackaywong, about creating memorable guest experiences, creative outdoor dining solutions, and Instagram's influence on the hospitality design industry.
About the Guest
Over his 30 year career with mackaywong, Gordon has designed many award-winning spaces for the world's best restaurant, hotel, and casino brands. As an adamant believer in the value of shared human experience and the notion of "social architecture", Gordon ensures all projects at mackaywong creatively facilitate human interactions. He is also frequently asked to share his insights on current or upcoming trends with various hotel, restaurant, and gaming publications.
Keywords
Mackaywong, outdoor dining, hospitality design, restaurant design, social architecture
Faculty
Faculty of Animation, Arts & Design (FAAD)
Copyright
© 2 Designers & A Podcast
Creative Commons License


This work is licensed under a Creative Commons Attribution-Noncommercial-No Derivative Works 4.0 License.
Original Publication Citation
McNair, S. & Sarmatiuk, M. (Hosts). (2021). 2 designers & a podcast [Audio podcast]. Sheridan College. https://open.spotify.com/show/30EXbWyZt47az0W7rAbR63
SOURCE Citation
Mackay, Gordon; McNair, Samantha; and Sarmatiuk, Megan, "07 Episode: Hospitality Design with Gordon Mackay" (2021). Series 1. 7.
https://source.sheridancollege.ca/swfaad_projects_2designers_podcast_series1/7