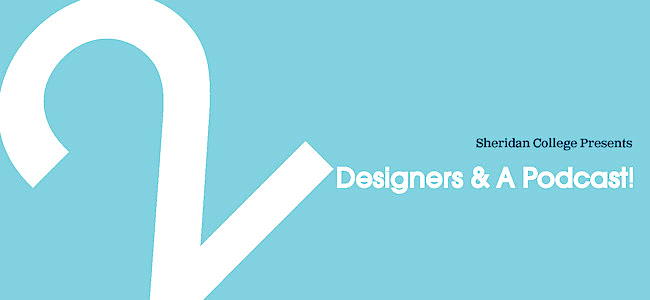 Title
04 Episode: Sustainable Materials with Jessica Brenner
Description
On this episode of 2 Designers & A Podcast, we'll talk with Jessica Brenner, a Materials Specialist at Material ConneXion, about trending sustainable materials, tips for identifying greenwashed products, and the impact of the sustainability movement
About the Guest
With several years of experience working with materials and textiles, Jessica is a passionate Materials Specialist at Material ConneXion. The worldwide curated library embodies the latest trends, technologies, and sustainability practices. Jessica researches new and exciting materials to bring into the library database, while also consulting with brands across various industries to share her excellent expertise and assist with their projects.  
Publication Date
9-29-2022
Keywords
sustainable materials, greenwashing, sustainability
Faculty
Faculty of Animation, Arts & Design (FAAD)
Copyright
© 2 Designers & A Podcast
Creative Commons License


This work is licensed under a Creative Commons Attribution-Noncommercial-No Derivative Works 4.0 License.
Original Publication Citation
Solano, M. & Santilli, M. (Hosts). (2022). 2 designers & a podcast [Audio podcast]. Sheridan College. https://open.spotify.com/show/30EXbWyZt47az0W7rAbR63
SOURCE Citation
Brenner, Jessica; Solano, Maya; and Santilli, Melaina, "04 Episode: Sustainable Materials with Jessica Brenner" (2022). Series 2. 1.
https://source.sheridancollege.ca/swfaad_projects_2designers_podcast_series2/1