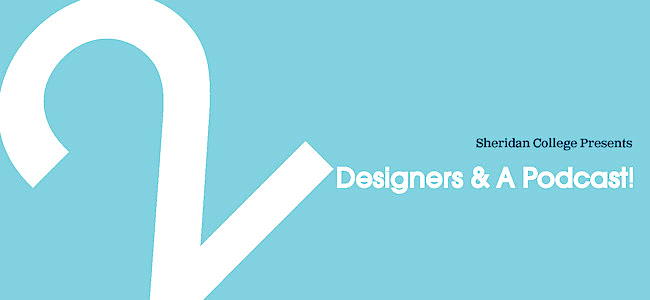 Title
03 Episode: Biophilic Design with Jacob Nowakowski
Description
On this episode of 2 Designers & A Podcast, we'll talk with Jacob Nowakowski, the VP and Chief Management Officer at ByNature Design, about the impact of biophilia on well-being and indoor environmental quality, the future of the plant industry in the post-pandemic era, biophilic design strategies, and whether biophilia is a long-term solution or a fad.
About the Guest
With a strong passion for nature and a background in landscape design, Jacob is the VP and Chief of Management Officer at ByNature Design in Toronto. Jacob strongly believes in the connection between humans and nature and works alongside a team of experts to provide innovative biophilic design solutions that connect clients with the outdoors while also providing numerous benefits to the occupants.  
Publication Date
9-29-2022
Keywords
biophilic design, landscape design, plant industry
Faculty
Faculty of Animation, Arts & Design (FAAD)
Copyright
© 2 Designers & A Podcast
Creative Commons License


This work is licensed under a Creative Commons Attribution-Noncommercial-No Derivative Works 4.0 License.
Original Publication Citation
Solano, M. & Santilli, M. (Hosts). (2022). 2 designers & a podcast [Audio podcast]. Sheridan College. https://open.spotify.com/show/30EXbWyZt47az0W7rAbR63
SOURCE Citation
Nowakowski, Jacob; Solano, Maya; and Santilli, Melaina, "03 Episode: Biophilic Design with Jacob Nowakowski" (2022). Series 2. 2.
https://source.sheridancollege.ca/swfaad_projects_2designers_podcast_series2/2