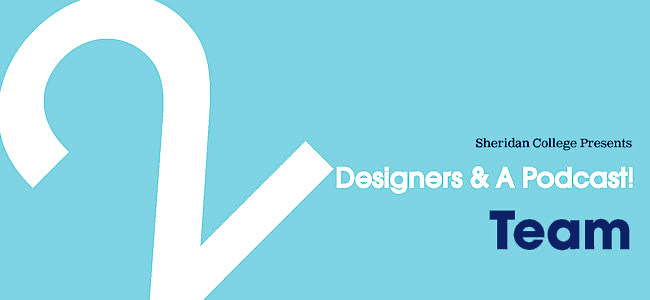 Preview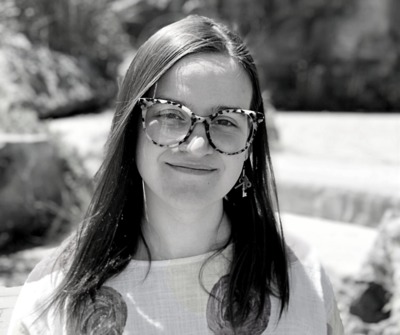 Program
Interior Design, 3rd Year
Favourite Podcast
"My Favorite Murder" By Exactly Right
Most Memorable Moment at Sheridan
I don't know if there's one particular moment that sticks out the most, but the best moments have been with the people that I've met. I've made some of the strongest friendships I've ever had, and I've met students and teachers that are so passionate. It's inspiring to learn when everyone around you shares your interests, and when you feel like you belong.
Creative Commons License


This work is licensed under a Creative Commons Attribution 4.0 License.