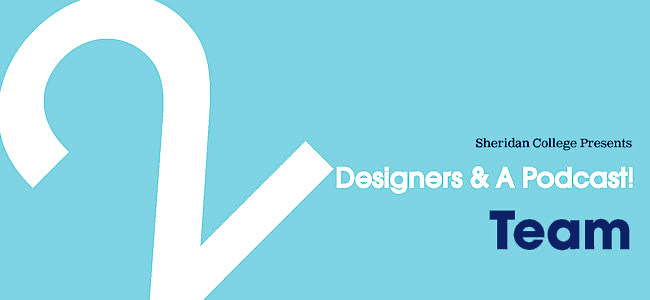 Preview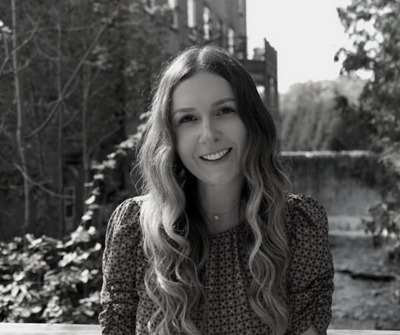 Program
Interior Design, 4th Year
Favourite Podcast
"Travel With Rick Steves"
Most Memorable Moment at Sheridan
In my 2nd year, I was selected to compete with 5 other talented interior design students in the Staples Business Advantage competition. It was incredibly nerve-wracking to present my corporate office designs to a panel of judges over Zoom, but it was an amazing opportunity to be seen and acknowledged by industry professionals. Going on to win the competition was a bonus!
Creative Commons License


This work is licensed under a Creative Commons Attribution 4.0 License.