Title
Preview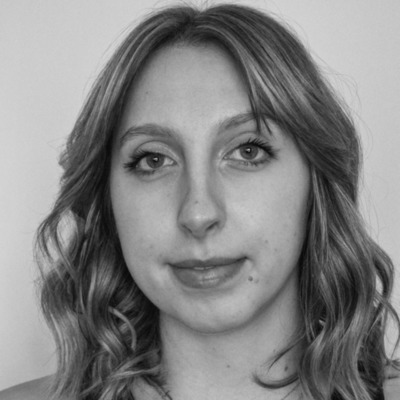 Campus
Trafalgar, Oakville
Favourite Podcast
"Driven Young" – hosted by Byron Dempsey
About Me
I'm a 2nd-year Journalism student with a passion for telling stories. I love expressing my creativity with hobbies such as baking, painting, photography, graphic design, and so much more. I've always been interested in interior design making this podcast a great place to learn and grow as a student.
Creative Commons License


This work is licensed under a Creative Commons Attribution 4.0 License.