Title
Preview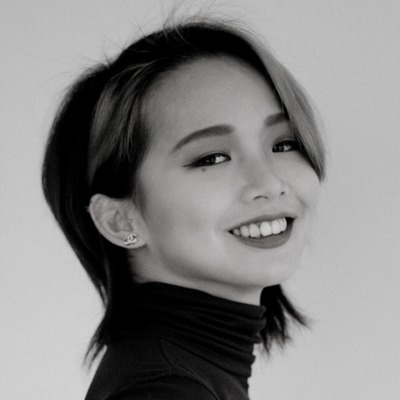 Campus
Hazel McCallion, Mississauga
About Me
I am an interior design student at Sheridan College, and I am moving into the last year of my program. I enjoy learning how interior designers combine their unique aesthetics with different environments and integrate these inspirations into my own designs to share my own experiences.
Creative Commons License


This work is licensed under a Creative Commons Attribution 4.0 License.