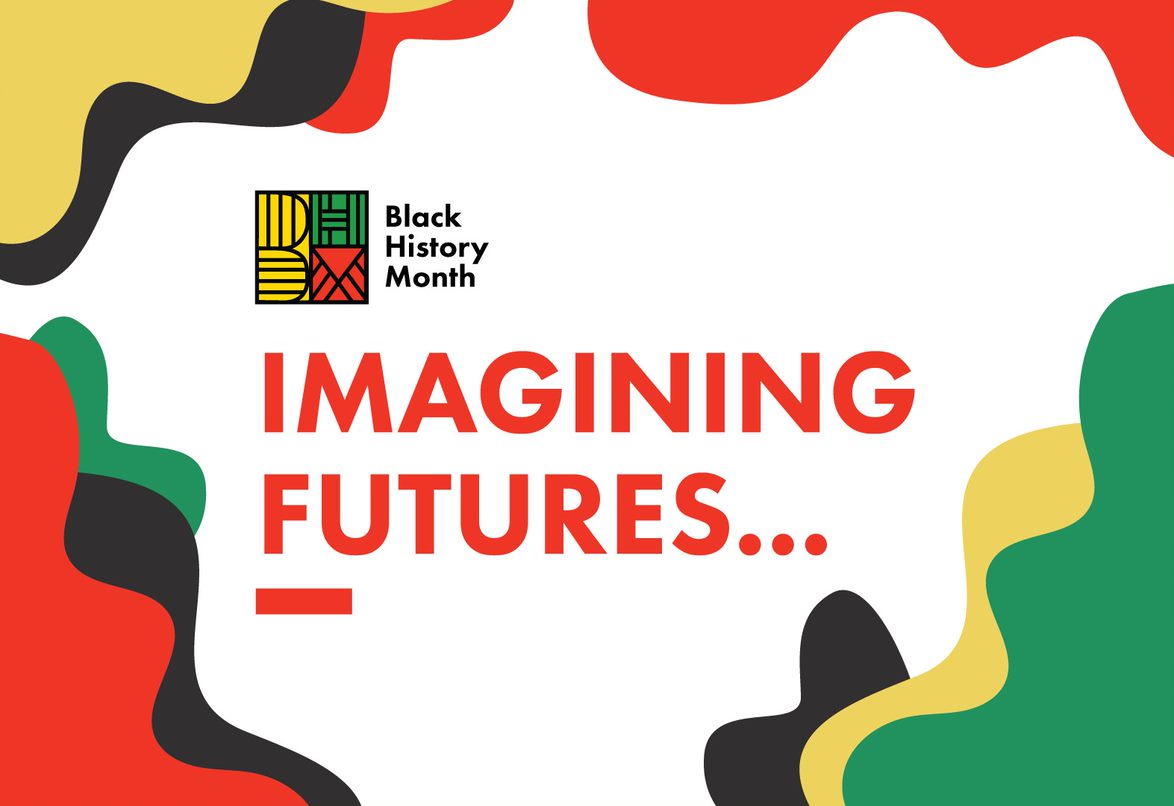 In honour and celebration of Black History Month 2022 at Sheridan College, we adopted "Imagining Futures" as this year's theme to illustrate our commitment to considering how a better tomorrow may look, and how we have an opportunity to turn toward a forward-thinking orientation.

We worked with our partners to host the Black History Month Creative Reflection Competition again this year, and asked students to share their experience and reflection on Black history through the lens of "Imagining Futures". The Sheridan Student Union, Sheridan Alumni, and Canadian Caribbean Association of Halton are honoured to support this initiative and thank all students for their inspiring works of art, writing and media submissions.

If you'd like to learn more about this year's Black History Month Creative Reflection winners, this month's celebrations, community opportunities, student scholarships and much more, then please visit https://www.thessu.ca/blackhistorymonth
Printing is not supported at the primary Gallery Thumbnail page. Please first navigate to a specific Image before printing.