Title
Preview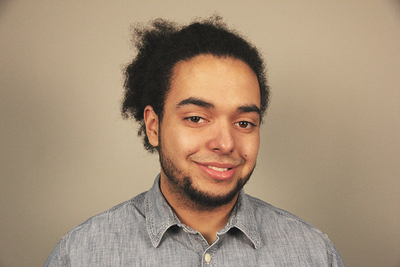 Description
Emanuel was not even in this course, but the subject matter inspired him to get involved. He wants to be a professional videographer and learned a lot about the history of racism in Canada.
Faculty
Faculty of Animation, Arts & Design (FAAD)
Copyright
© Emanuel George
Creative Commons License


This work is licensed under a Creative Commons Attribution-Noncommercial-No Derivative Works 4.0 License.