Title
Preview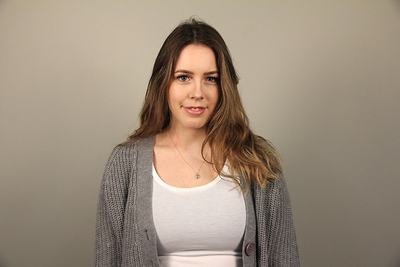 Description
I am an aspiring broadcast/magazine content writer and I love to learn about the world around me. What draws me to journalism is the ability to tell a story and play some part in the lives of the people and places around me. This project has been a very eye-opening experience in all aspects. I think this project has taught me a lot about the way our society responds to racism. I am honoured to have been a part of this and will move forward vowing to stay educated, stay kind, and stay aware of what it is to be a human being.
Twitter: https://twitter.com/alexxfrisbyy
Instagram: https://instagram.com/alexx.frisby
Faculty
Faculty of Animation, Arts & Design (FAAD)
Creative Commons License


This work is licensed under a Creative Commons Attribution-Noncommercial-No Derivative Works 4.0 License.