Title
Preview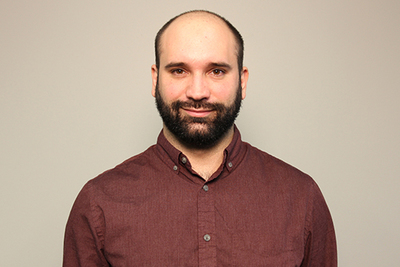 Description
I am a video director, producer, and editor. After graduation, I have dreams of working in the television industry. My contribution to this project has been a very eye-opening experience where I have been able to help tell the stories of people who have been affected by racism.
Twitter: https://twitter.com/p_caron15
Instagram: https://instagram.com/p_caron15
Faculty
Faculty of Animation, Arts & Design (FAAD)
Creative Commons License


This work is licensed under a Creative Commons Attribution-Noncommercial-No Derivative Works 4.0 License.