Preview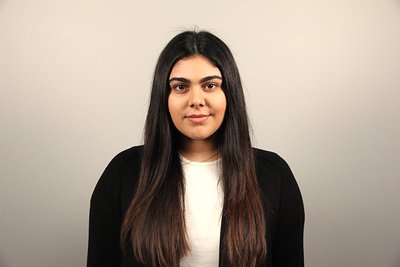 Description
I am a passionate journalism student with an interest in print, marketing and photojournalism. 'The Blurred Lines of Racism' is a project that has challenged and opened my perspective in so many different ways. Throughout this project, the most important thing I've learned is that people need to educate themselves and see if their environment is one that encourages diversity.
Instagram: https://instagram.com/sarabawar_
Faculty
Faculty of Animation, Arts & Design (FAAD)
Creative Commons License


This work is licensed under a Creative Commons Attribution-Noncommercial-No Derivative Works 4.0 License.