Title
Preview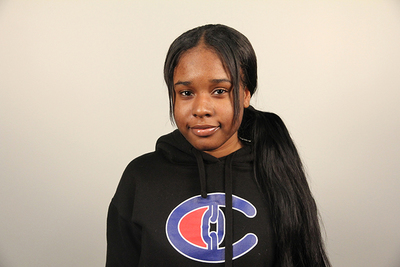 Description
After graduation I am interested in working more with social media. When I started my role as a Community Editor, I had no idea that I would love this job very much. During my two years at Sheridan, I learned so many useful skills with different programs. It was difficult at times, but overall this project was the best experience.
Instagram: https://instagram.com/_itstaaty
Faculty
Faculty of Animation, Arts & Design (FAAD)
Copyright
© Tatyana Sohan-Fagan
Creative Commons License


This work is licensed under a Creative Commons Attribution-Noncommercial-No Derivative Works 4.0 License.