Title
Preview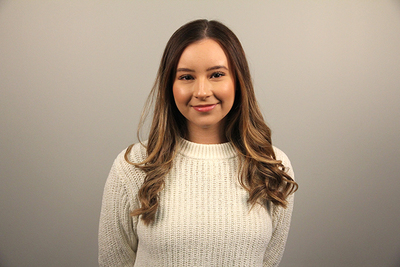 Description
My passion revolves around the magazine industry. I am interested in writing, editing and design layout. Storytelling is what I love most. Through this project, I have been challenged. I have heard other's stories and their voices, and learned the impacts that racism can have on society. I hope people can become educated and move forward on breaking down systemic oppressions.
Faculty
Faculty of Animation, Arts & Design (FAAD)
Creative Commons License


This work is licensed under a Creative Commons Attribution-Noncommercial-No Derivative Works 4.0 License.