Title
Preview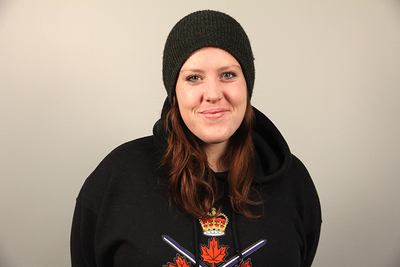 Description
I am a dedicated writer and storyteller with a passion for all things literature. I have a dream to become an editor-in-chief after graduation. For this project, I have learned to work together with my peers to bring awareness and knowledge about an issue that needs and demands more attention and education.
Twitter: https://twitter.com/parkhila
Instagram: https://instagram.com/parkhillalyssa
Faculty
Faculty of Animation, Arts & Design (FAAD)
Copyright
© Alyssa Parkhill
Creative Commons License


This work is licensed under a Creative Commons Attribution-Noncommercial-No Derivative Works 4.0 License.