Title
Preview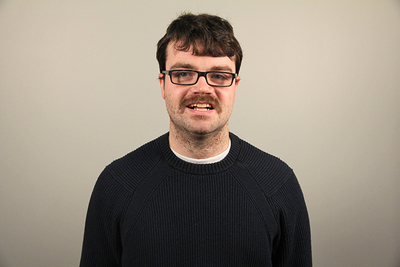 Description
I am interested in the journalism areas of news writing, feature writing, social media, and data journalism. With my passion for writing and collecting information, I knew being a researcher and writer would be a good fit for me. I have had the opportunity to explore many critical topics related to racism while working on this project.
Twitter: https://twitter.com/corymorrison93
Instagram: https://instagram.com/corybdmorrison93
Faculty
Faculty of Animation, Arts & Design (FAAD)
Copyright
© Cory Morrison
Creative Commons License


This work is licensed under a Creative Commons Attribution-Noncommercial-No Derivative Works 4.0 License.