Title
Preview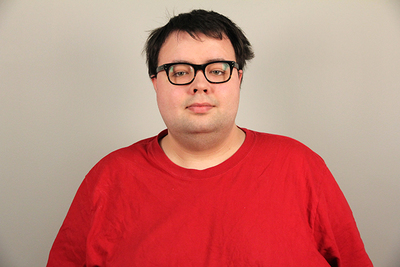 Description
I'm a student journalist who specializes in entertainment reviews. I'm striving to be a professional video games journalist one day. With this website, I'm hoping more people understand why it's important that we as a collective society understand the harmful effects of racism so that we may create a better future together.
Twitter: https://twitter.com/AlexMargavio
Faculty
Faculty of Animation, Arts & Design (FAAD)
Copyright
© Alexander Margavio
Creative Commons License


This work is licensed under a Creative Commons Attribution-Noncommercial-No Derivative Works 4.0 License.