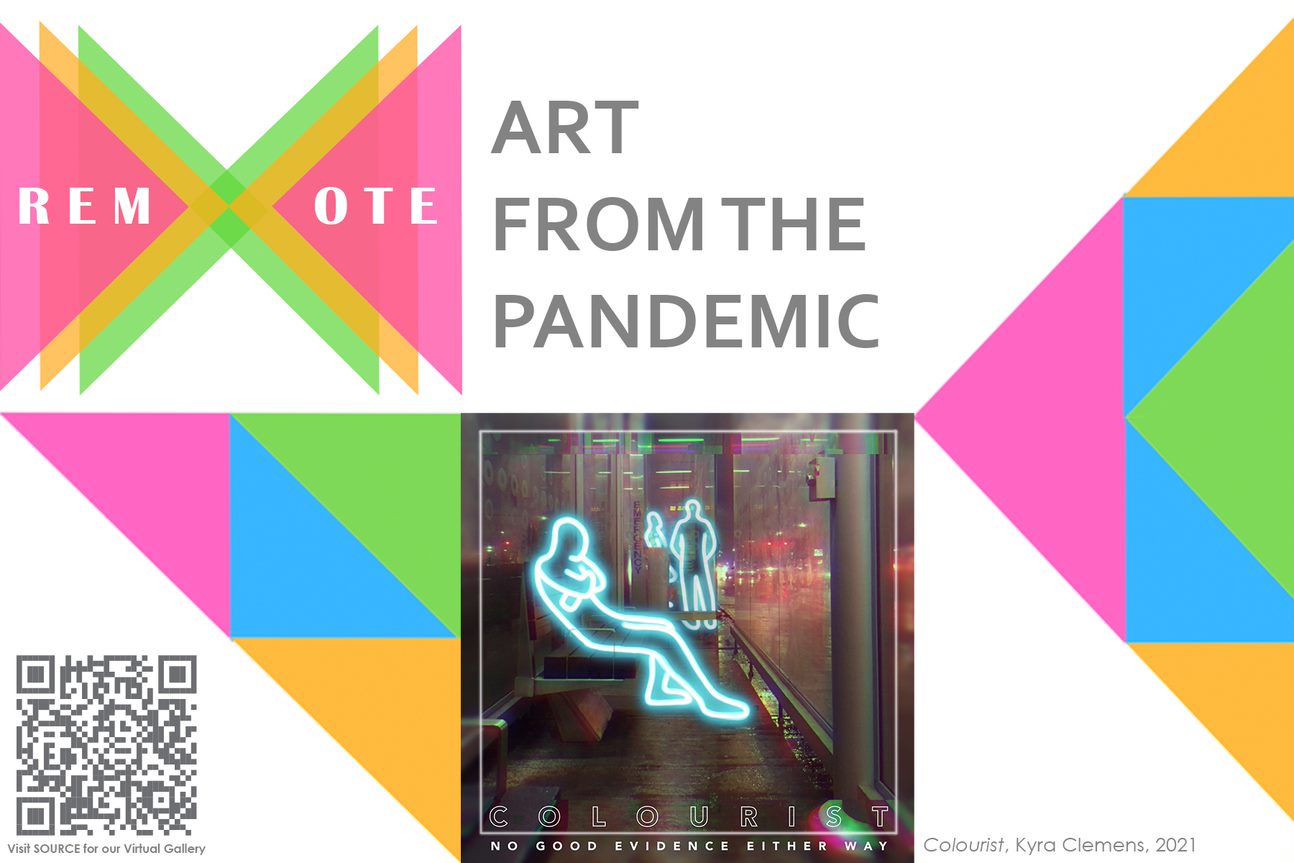 Title
Preview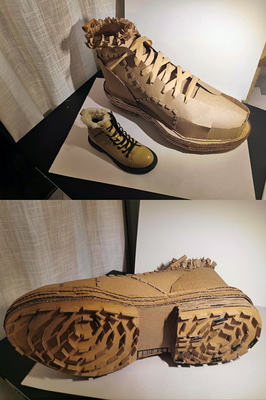 Keywords
Shoe, Sculpture, Art Fundamentals, Creative Campus Galleries, Library Exhibits
Artist Statement
The project is to scale up one of my own shoes. The project is to play with a variety of techniques of using cardboard and to create different textures and surfaces according to the real shoe. Both the scale and the monotone color gives a powerful impression of the shoe. The challenge I met was to design the division of the surface and combining hard pieces to show the curve effects of real flexible leather material. I tried hard to hide the hot glue. I love the technique to make the short fur that my instructor showed me, it was helpful to create the final effect. Also, I was inspired by the former student work, and I decided to do the patterns on the sole of the shoe. This project is interesting and fun, and I gained skills of doing craft, patience, and I learned the spirit of do-it-again. The final piece is way neater than I thought it would be, and I would like to do more works like this one in the future.
Faculty
Creative Campus Galleries
Measurements
55 x 15 x 33cm
Creative Commons License


This work is licensed under a Creative Commons Attribution-Noncommercial-No Derivative Works 4.0 License.
Keywords
Shoe, Sculpture, Art Fundamentals, Creative Campus Galleries, Library Exhibits
COinS